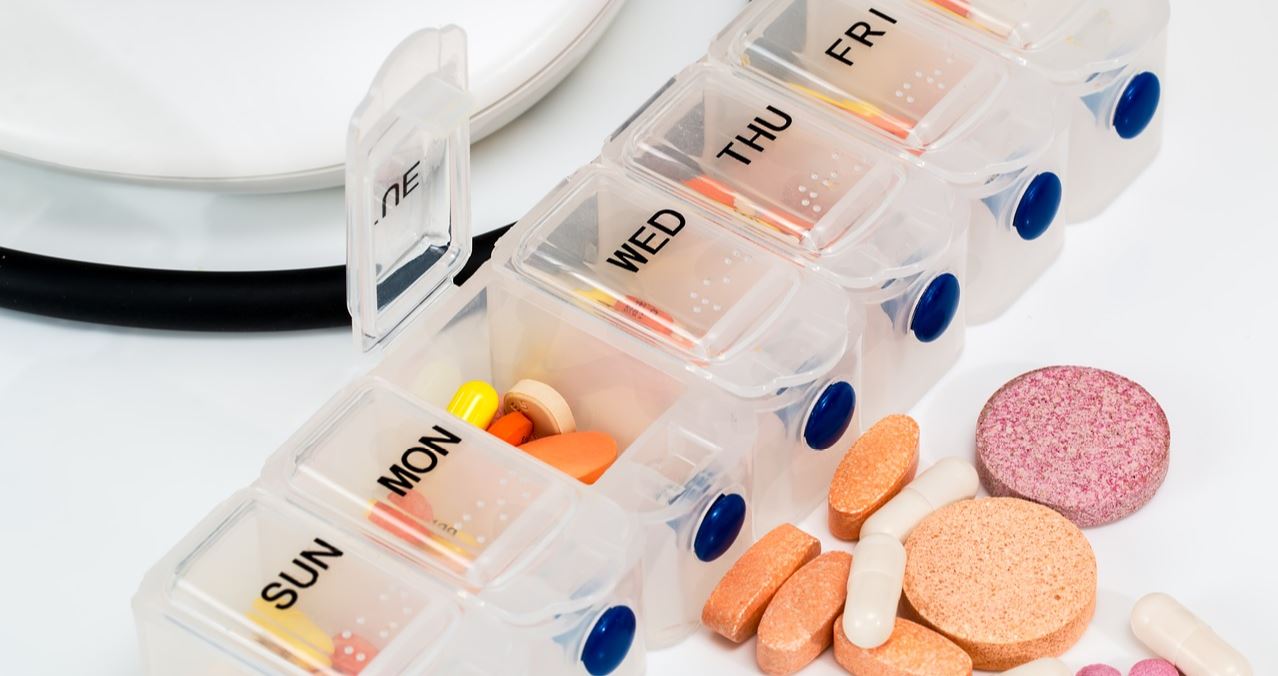 PDE / ADE REPORTS
Permitted Daily Exposure Limits | Admitted Daily Exposure Limits
---
PDE / ADE reports are prepared by a multidisciplinary team that count with certified members by AETOX, EUROTOX and ERT:
PDEs / ADEs are based on the toxicological properties and pharmacology of the specific active pharmaceutical ingredient (API)
Reports are prepared by an scientific expert team
PDE / ADE reports can be provided for any API
A large pool with over 1800 existing reports available
Flexible pricing. If you need a large amount of reports we can mutually agree a special price
Determination of Permitted Daily Exposure Limits / Admitted Daily Exposure Limits involves:
Hazard identification by reviewing all relevant data.
Identification of 'critical effects'.
Determination of the no-observed-adverse-effect level (NOAEL) of the findings that are considered to be critical effects.
Use of several adjustment factors to account for various uncertainties.
In accordance with the 'Guideline on setting health based exposure limits for use in risk identification in the manufacture of different medicinal products in shared facilities' (EMA/CHMP/ CVMP/ SWP/169430/2012) the determination of health based exposure limits for a residual active substance is based on the calculation of the Permitted Daily Exposure (PDE)/ Admitted Daily Exposure Limits (ADE).