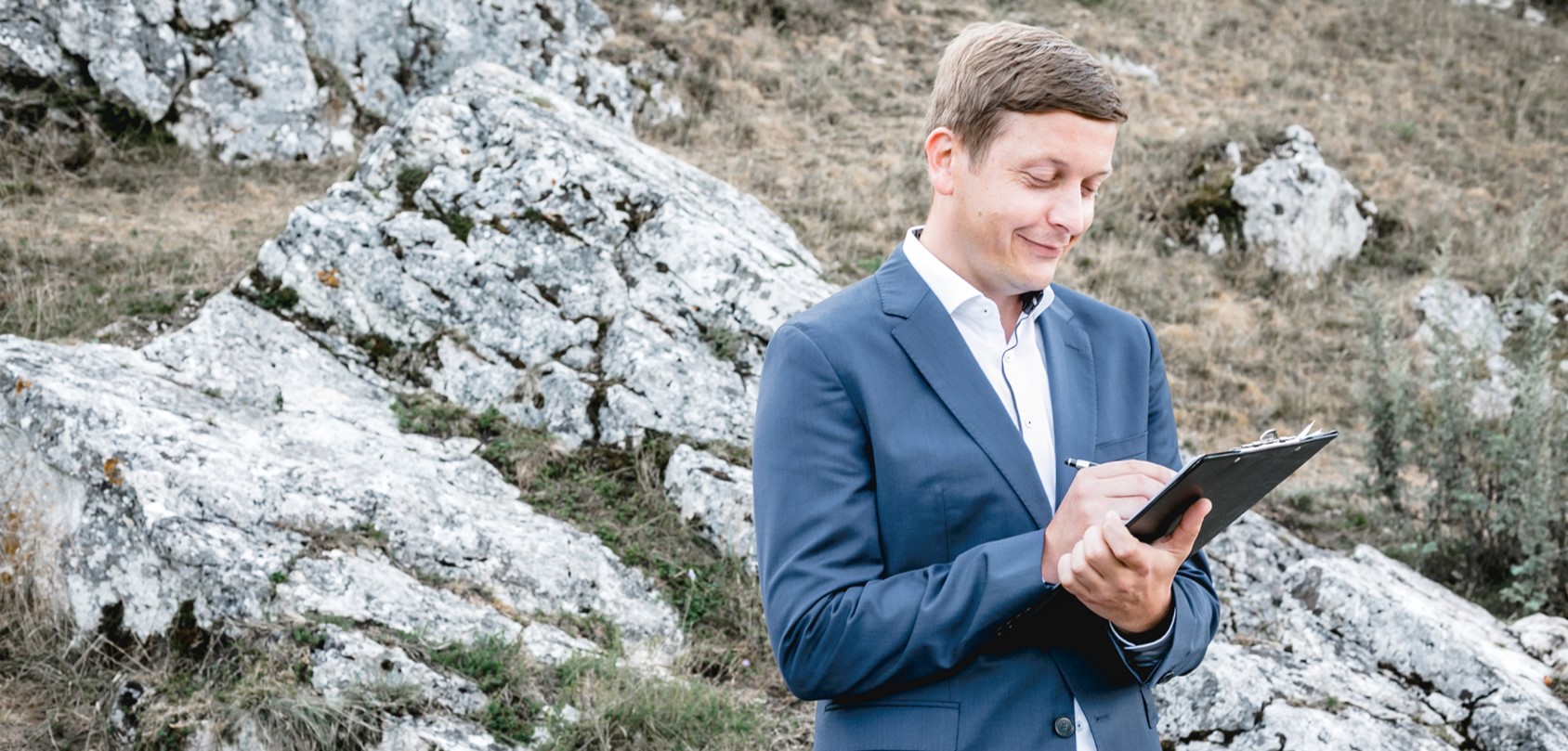 Feeling haunted by the audits you left unperformed?
Audit-As-A-Service by THE FORCE will give you relieve.
---
Audits are important to ensure the quality of outsourced services and purchased materials. However, they are capacity consuming for the auditor as well as for the audited party. In addition, the legislation became more demanding over the last years with respect to the requirements of supplier qualification.

Did you know, that manufacturing authorization holders should perform on-site audits for API key starting material and intermediate manufacturers in the supply chain beside the "standard" API suppliers and contract manufacturers?

Are you complying with the 2016 rules, that manufacturers should perform audits on manufacturing sites of high-risk rated excipient manufacturers?

You are not sure, because
Your company is lacking an auditor with experience in the field to be audited?


You have too many audits in your schedule to handle them properly?


You have qualified auditors but need them urgently to work on other projects?


You don´t want to buy a standard audit report that doesn`t clarify your questions?


You are a supplier and have too many customer audit requests?


You are going to be audited by authorities you haven't dealt with before – like Russia or Belarus?


You need a pre-audit and/or preparation for EU-GMP inspections?