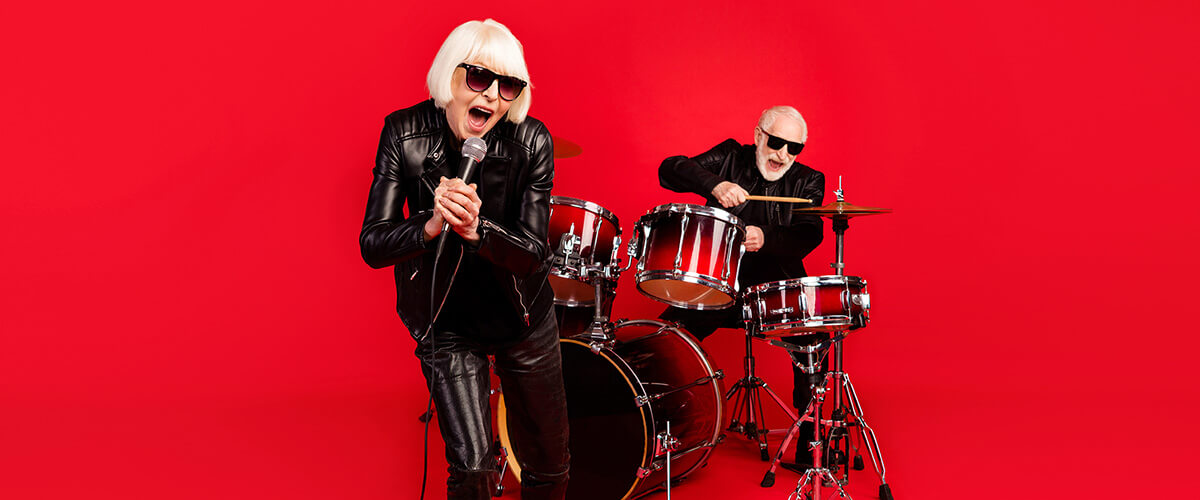 ADMINISTRATION & ACCOUNTING ASSISTANT (M/F/X) – Heidenheim a. d. Brenz
Ready to rock n' roll our accounting world?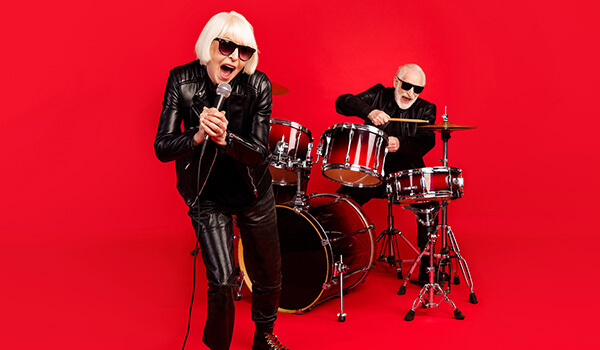 ADMINISTRATION & ACCOUNTING ASSISTANT (M/F/X) – Heidenheim a. d. Brenz
Ready to rock n' roll our accounting world?
GENERAL INFORMATION:
Position: Administration & Accounting Assistant (m/f/x)
Location: Heidenheim an der Brenz (Germany); since the position includes on-site support, a willingness to relocate to the area is preferable
Starting: at the next possible date
YOUR NEW STAGE:
THE FORCE builds companies for companies in the healthcare and pharmaceutical sector.
We encourage work in a flexible surrounding and as a diverse group when it comes to gender, nationality, religion, and ways of working. This unique culture is aimed to integrate employees and partners seamlessly into one organization.
Likewise, this organization shall easily adapt to customer organizations. Our unique way of operation will release THE FORCE to solve customer problems in a fast, effective, and efficient manner.
PEOPLE ARE OUR STRENGTH:
In all of this, people are and will be at the center of our attention, and the most valuable asset we have: People are our strength. They make us THE FORCE.
For you, this means you are flexible in your working hours, your location, and your work itself. You will also have a big say in what exactly you and we are aiming for. But above all, we are interested in you as a person and focus on your specific talents. We are looking for that certain something – and will give it to you in return.
YOU WANT TO BREAK FREE?
As a young, dynamic company, we are constantly growing and are therefore looking for an assistant to support and relieve our management – in particular someone whose ambition it is to be more than a background singer in the field of financial accounting. While new processes or technologies shouldn't give you the shivers, we place great value on you being able to develop your individual strengths in your areas of responsibility.
HOW TOURING WITH US WILL LOOK LIKE:
You set the pace as well as accompany the team in a variety of financial projects.
You perform ongoing accounting tasks, such as processing and monitoring of payment transactions, and bookkeeping in cooperation with our tax advisor.
You take on project management for other projects, including the ones that don't fall into your main genre.
You assist the management in various strategic and operative topics to ensure the successful performance of our company.
THE BEST WAY TO GET A STANDING OVATION:
Your analytical skills and affinity for numbers deserve at least a gold record.
To keep track of the tour schedule of our company, you rely on your strong organizational skills, a responsible, independent way of working, and your own initiative.
Your MS Office skills are so far ahead in the charts that neither the preparation of information nor data processing via Word, Excel or PowerPoint pose an obstacle to you.
You are a star when it comes to your team player qualities and your understanding of service.
With your fluency in both German and English, you strike the right note in communication with customers and colleagues alike.
A background in a tax office or accounting firm or a comparable qualification is an advantage; knowledge of German GAAP and tax laws desired.
YOU WOULD LIKE AN ENCORE?
Send your application directly to Christian Stenske via our application form.