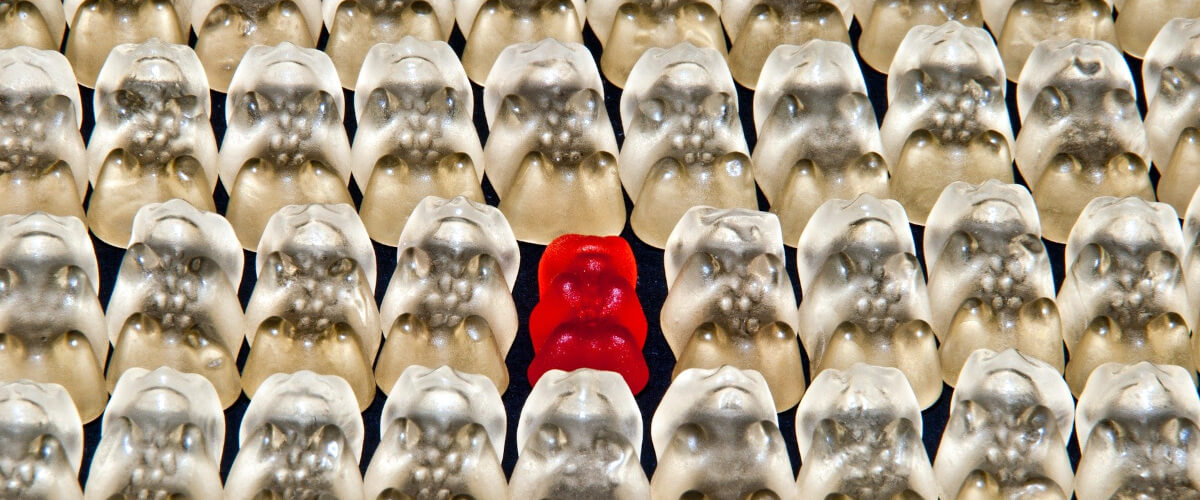 QUALITY ASSURANCE, DEPARTMENT ACTIVE INGREDIENTS (M/F/X) – HEIDENHEIM
You are different and you want more? Then become part of our team.
We are looking for a colleague in quality management with a pharmaceutical background.
Location: Heidenheim an der Brenz (Germany) | Starting: at the next possible date
---
THE FORCE
Best people provide excellent solutions for our customers – that's what we believe!
THE FORCE aims to encourage work in a flexible surrounding, as a diverse group when it comes to sex, nationality, religion, culture and ways of working. This unique culture is aimed to integrate employees and partners seamlessly into one organization.
Equally this organization shall adapt easily to customers organizations. Our unique way of operation will release "THE FORCE" to solve customer problems in a fast, effective and efficient manner.
THE FORCE aims to become the benchmark company, when it comes to building on the best of the digital world combined with state-of the-art leadership. People are and will be at the center of our attention and the most valuable we have: "People are our strength." They make us THE FORCE.
WE'RE LOOKING FOR THE MILK FOR OUR CHOCOLATE...
You are the milk in our chocolate
if you have already made your first experiences in the quality assurance of a pharmaceutical company
and if terms like active ingredients, SOP, GMP and audit are no foreign words for you.
...THE COOKIE THAT ACCOMPANIES OUR COFFEE...
You are the cookie for the afternoon coffee
if you feel comfortable in your topic "quality assurance in the field of active ingredients"
but still want to stand out from your colleagues
and want to improve yourself further.
...THE LID FOR OUR POT.
You are the right lid for our pot
if you are working independently in a project with clear objectives,
if you are looking for solutions and problems and
are not afraid to get involved in topics like approval, validation and qualification as well as tech transfer.
SIMPLY THE "PERFECT MATCH" FOR OUR TEAM.
You are the "perfect match" for our team if you have read this far.
If you are not afraid of flexible tasks due to constantly changing customer requirements, either, and if you like to look beyond your own nose to participate in an acquisition or marketing project, then you should quickly set up a PC and send your application to Tanja. We look forward to getting to know you.