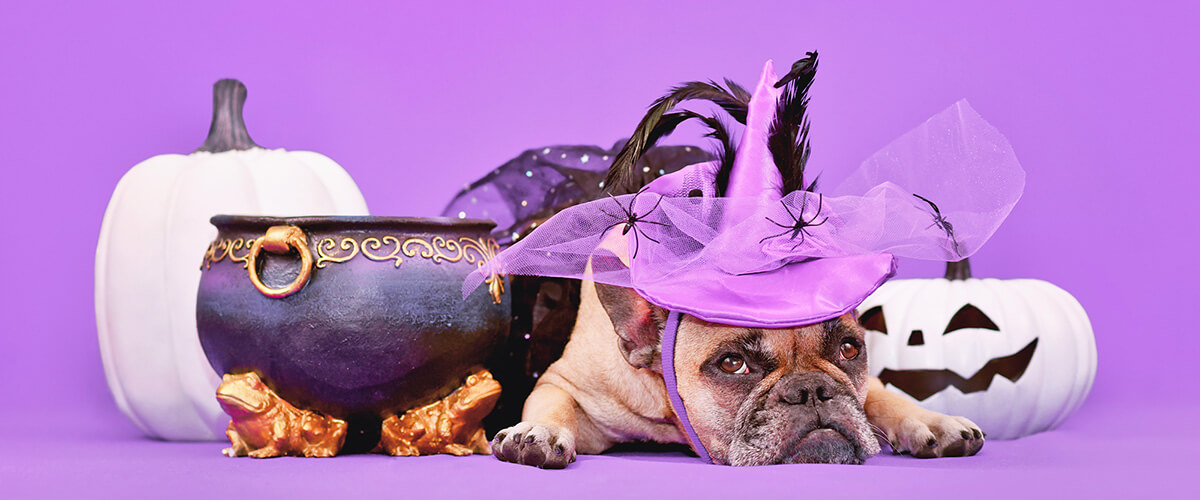 EXECUTIVE ASSISTANT (M/F/X) – Heidenheim a. d. Brenz
With you, we are in for an administrative surprise?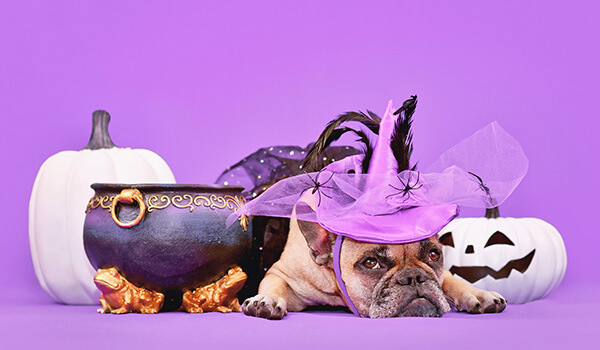 EXECUTIVE ASSISTANT (M/F/X) – Heidenheim a. d. Brenz
With you, we are in for an administrative surprise?
GENERAL INFORMATION:
Position: Executive Assistant (m/f/x)
Location: Heidenheim an der Brenz (Germany); since the position includes on-site support, a willingness to relocate to the area is preferable
Starting: at the next possible date
YOUR WHOLE NEW WORLD:
THE FORCE builds companies for companies in the healthcare and pharmaceutical sector.
We encourage work in a flexible surrounding and as a diverse group when it comes to gender, nationality, religion, and ways of working. This unique culture is aimed to integrate employees and partners seamlessly into one organization.
Likewise, this organization shall easily adapt to customer organizations. Our unique way of operation will release THE FORCE to solve customer problems in a fast, effective, and efficient manner.
PEOPLE ARE OUR STRENGTH:
In all of this, people are and will be at the center of our attention, and the most valuable asset we have: People are our strength. They make us THE FORCE.
For you, this means you are flexible in your working hours, your location, and your work itself. You will also have a big say in what exactly you and we are aiming for. But above all, we are interested in you as a person and focus on your specific talents. We are looking for that certain something – and will give it to you in return.
NO "ONCE UPON A TIME...":
As a young, dynamic company we are constantly growing and are therefore looking for an assistant to support and relieve the management. We place particular value on you being able to develop your individual strengths in your area of responsibility – and, at the same time, on the fact that new processes or technologies don't feel eerie to you.
WHAT YOU WILL BE BREWING
You take care of various project tasks that end up in your cauldron.
Financial projects don't make you feel like you're jinxed, either.
You support the set-up of foreign subsidiaries, so they won't remain a fairy tale.
Operational activities, for example bookkeeping in cooperation with our tax advisor, are no fantasy words for you.
You have a formula for all administrative and organizational tasks to support the management.
THIS IS HOW YOU ENCHANT US:
To keep track of everything, you don't need a crystal ball, but instead rely on your strong organizational skills, a responsible, independent way of working, and your own initiative.
Thanks to very good knowledge of MS Office, neither the preparation of information nor data processing via Word, Excel or PowerPoint are witchcraft to you.
You have a good (third) eye for design, especially when it comes to presentations.
Due to your pronounced understanding of service and your team player qualities, working with you is anything but a curse.
With your fluency in both German and English, communication with customers and colleagues works like magic for you.
An academic background is an advantage.
SOUNDS ALMOST MAGICAL TO YOU?
Send your application directly to Christian Stenske via our application form.