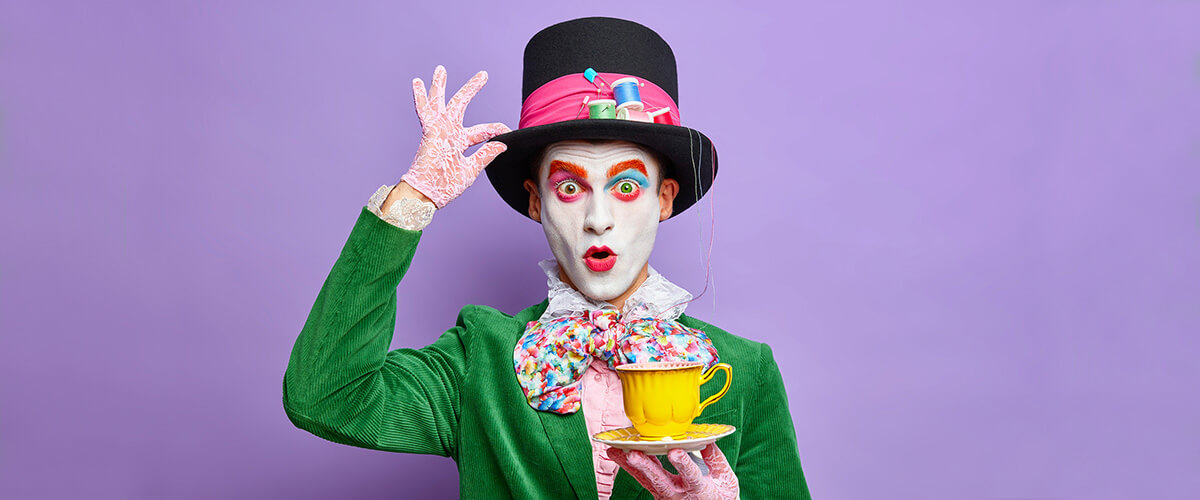 IT ADMINISTRATOR (M/F/X) – Porto/Heidenheim a. d. Brenz/Berlin
The wonderland of IT doesn't drive you mad? Come join us at THE FORCE!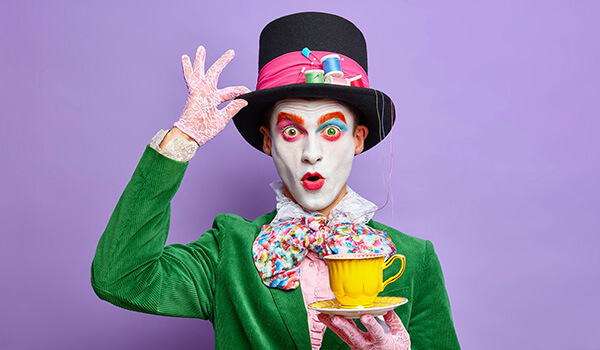 IT ADMINISTRATOR (M/F/X) – Heidenheim a. d. Brenz/Berlin
The wonderland of IT doesn't drive you mad? Come join us at THE FORCE!
GENERAL INFORMATION:
Position: IT Administrator (m/f/x)
Location: Porto/Heidenheim an der Brenz/Berlin; since the position includes on-site support, a willingness to relocate to the area of one of our offices is required
Starting: at the next possible date
YOUR NEW WONDERLAND:
THE FORCE builds companies for companies in the healthcare and pharmaceutical sector.
We encourage work in a flexible surrounding and as a diverse group when it comes to gender, nationality, religion, and ways of working. This unique culture is aimed to integrate employees and partners seamlessly into one organization.
Likewise, this organization shall easily adapt to customer organizations. Our unique way of operation will release THE FORCE to solve customer problems in a fast, effective, and efficient manner.
PEOPLE ARE OUR STRENGTH:
In all of this, people are and will be at the center of our attention, and the most valuable asset we have: People are our strength. They make us THE FORCE.
For you, this means you are flexible in your working hours, your location, and your work itself. You will also have a big say in what exactly you and we are aiming for. But above all, we are interested in you as a person and focus on your specific talents. We are looking for that certain something – and will give it to you in return.
YOU WANT MORE THAN TO SIMPLY FOLLOW THE WHITE RABBIT:
You've heard the term Zero Trust before and you're ready for a decentralized cloud strategy? You enjoy rethinking things in completely new ways? You live IT and can't get enough?
And finally, you might even be able to outrun our users? Come join us at THE FORCE!
THE HATS YOU'LL WEAR:
Your maintenance of ongoing IT operations (Windows 10/11, Microsoft 365, Azure AD, Exchange, network engineering, security) keep our business life from turning into madness.
Technical support of websites and online stores is old hat for you.
You act as the helpdesk for all endpoints and user issues without snapping off their heads right away.
You turn the automation and development of existing and new processes into reality.
WHAT YOU BRING DOWN THE RABBIT HOLE WITH YOU:
A successfully completed professional training/studies in the IT field or comparable training with several years of professional experience provide the basis of your journey.
Your advanced knowledge of Microsoft 365, Windows systems, and networking are some of your trump cards.
This isn't your first adventure in IT security and IT project management.
Being self-organized and a structured way of working are some of the keys to your successful workday.
Your analytical thinking, problem solving skills, and creativity help you to navigate through all curious situations.
You don't have to constantly smile like a Cheshire cat, but you count the ability to work in a team and a strong service orientation among your strengths.
With your fluency in German and English, you're be able to get by not only at any tea party, but also in your day-to-day work.
READY TO GO THROUGH THE LOOKING GLASS?
Are you already in a hurry to find out whether this is could be more than an imaginary land for you? Directly send us your application via our application form.
If you're applying for Portugal, please note that we require all application documents in English.