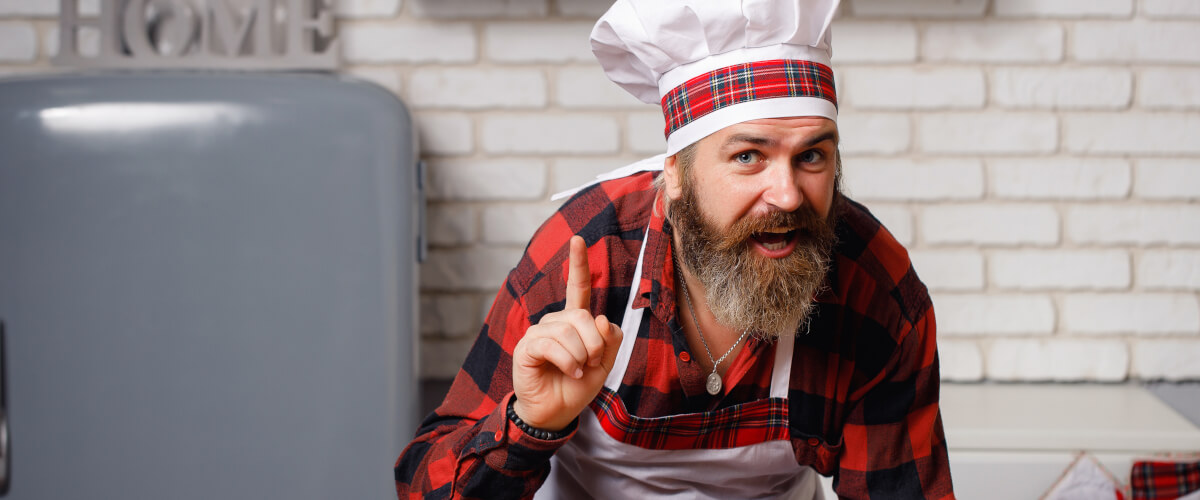 PHARMACEUTICAL TECHNICAL ALLROUNDER (M/F/X) – HEIDENHEIM A. D. BRENZ
Too many cooks spoil the broth? You prefer to combine them all in one person.
Location: Heidenheim an der Brenz (Germany) | Starting: at the next possible date
---
THE RECIPE THAT MAKES US:
Best people provide excellent solutions for our customers – that's what we believe!
THE FORCE aims to encourage work in a flexible surrounding, as a diverse group when it comes to gender, nationality, religion, culture and ways of working. This unique culture is aimed to integrate employees and partners seamlessly into one organization.
Equally this organization shall adapt easily to customers organizations. Our unique way of operation will release "THE FORCE" to solve customer problems in a fast, effective and efficient manner.
THE FORCE aims to become the benchmark company when it comes to building on the best of the digital world combined with state-of the-art leadership. People are and will be at the center of our attention and the most valuable we have: "People are our strength." They make us THE FORCE.
YOU ARE LOOKING FOR THE RIGHT MIXTURE:
You've tried out various disciplines in the pharmaceutical technical field over the course of your career and discovered that you have many talents? If you want to continue using them – and can imagine venturing into new directions without a recipe from time to time – you are at exactly the right place with us.
We don't just focus on one specific skill, but, above all, on the mixture that makes you as a person.
HOW YOU WILL REFINE OUR NEXT COURSE:
Your CV is seasoned with professional experience in various pharmaceutical technical fields.
You combine your strong analytical skills with a solution-oriented approach.
Your successful communication with your colleagues boils down to your fluency in both German and English.
You like to stir in a pinch of support when the team needs your help.
THE INGREDIENTS THAT CAN MAKE UP YOUR WORKDAY:
As part of your analytical tasks, you weigh everything from the GMP conformity of production facilities to regulations for market entry.
You can take on the role of QP or have gained other valuable experience around quality management systems that you can apply profitably.
You take a thorough approach to all preparations and safety measures in the field of pharmacovigilance – but you also keep a cool head in case something is burnt.
You take care of the procurement of the necessary ingredients to successfully authorize pharmaceuticals for the market. With your further support in the area of Regulatory Affairs, you also accompany products safely through all courses of their life cycle.
YOU DESIGN YOUR OWN VARIATION ACCORDING TO YOUR TASTE:
You are flexible with your working hours, your location, and your work itself. In addition, we rely on you to have a say in your goals – and ours as a company, which you can flavour according to your own ideas.
No matter if you would like to mix up what's on your plate every now and then or finesse a few specialties, we are primarily interested in you as a person and focus specifically on your particular talents.
YOUR CONTACT PERSONS:
You want to find out if you're exactly the ingredient that's missing from our menu?
Do the test to see if we are to each other's taste and directly contact
Christian Stenske | christian.stenske@the-force.org or
Tanja Reischl | tanja.reischl@the-force.org
THE FORCE CT GmbH | In den Seewiesen 26/1 | 89520 Heidenheim an der Brenz | Germany | www.the-force.org