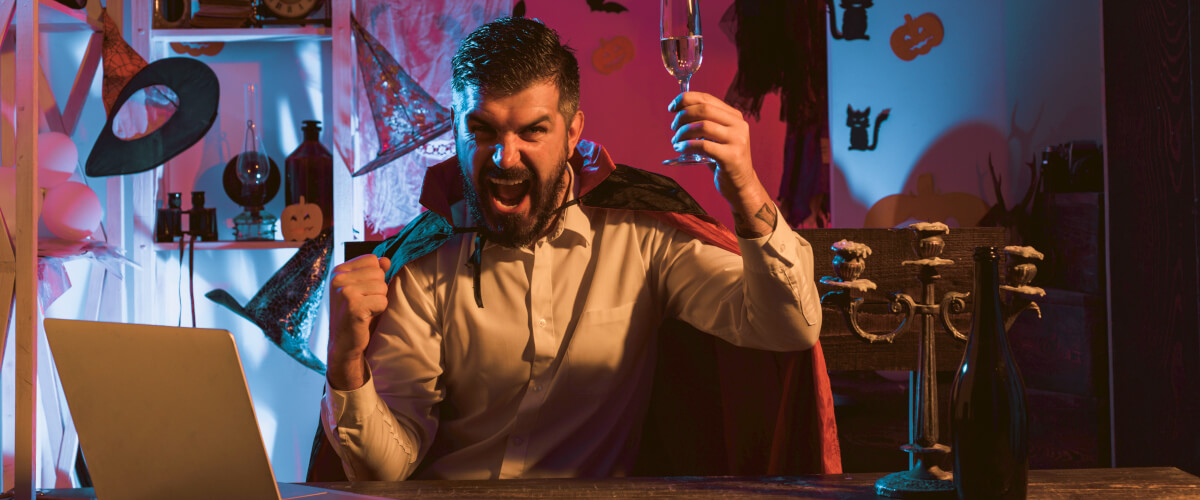 TECHNICAL SALES MANAGER (M/F/X) – HEIDENHEIM A. D. BRENZ
You wanted to be somethig different but your sales talents are just magical?
We're looking for a Technical Sales Manager in the pharmaceutical industry.
Location: Heidenheim an der Brenz (Germany) | Starting: at the next possible date
---
OUR REALM:
Best people provide excellent solutions for our customers – that's what we believe!
THE FORCE aims to encourage work in a flexible surrounding, as a diverse group when it comes to gender, nationality, religion, culture and ways of working. This unique culture is aimed to integrate employees and partners seamlessly into one organization.
Equally this organization shall adapt easily to customers organizations. Our unique way of operation will release "THE FORCE" to solve customer problems in a fast, effective and efficient manner.
THE FORCE aims to become the benchmark company when it comes to building on the best of the digital world combined with state-of the-art leadership. People are and will be at the center of our attention and the most valuable we have: "People are our strength." They make us THE FORCE.
YOU CONVINCE US AND OUR CUSTOMERS WITH YOUR CHARM:
You don't necessarily have a background in sales but discovered somewhere along the way that this is where your talents are? What counts for us isn't your professional training as a Sales Manager but your natural charm that makes it a breeze for you to communicate with customers, suppliers, medical professionals and colleagues alike.
Your knowledge of the pharmaceutical industry and fluency in English and German as well as your interest in developing new opportunities for both us and our customers allow you to convince our partners that we're worth their time – and their investments.
HOW YOU'LL WORK YOUR MAGIC:
You'll analyze potential customers in the field of pharmaceuticals and medical devices all over the world and transform them into sustainable (key) accounts.
You'll provide enchanting support to customers in order to build and maintain long-term customer relationships in an international environment.
By checking in on the needs of our customers you'll advise them according to their specific goals and needs, and conjure up a matching solution for their requirements – from supply chain optimizations to PDE reports.
In close cooperation with the rest of the team, you'll use your insights into the challenges of our customers to improve and develop our portfolio.
Contract and price negotiations aren't witchcraft to you, either.
You're always ready to learn a new trick and willing to take on tasks that aren't specifically connected to your position if the team needs you support.
YOUR CONTACT PERSONS:
You want to find out how you might fit into this unique environment? Don't waste time looking into your crystal ball, contact us:
Christian Stenske | christian.stenske@the-force.org or
Tanja Reischl | tanja.reischl@the-force.org
THE FORCE CT GmbH | In den Seewiesen 26/1 | 89520 Heidenheim an der Brenz | www.the-force.org