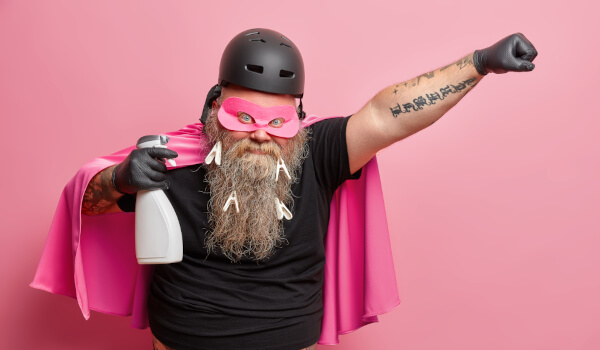 TOXICOLOGIST (M/F/X) – Porto/Heidenheim a. d. Brenz/Berlin/remote
Toxicology is your superpower? Find out if we can make an incredible team!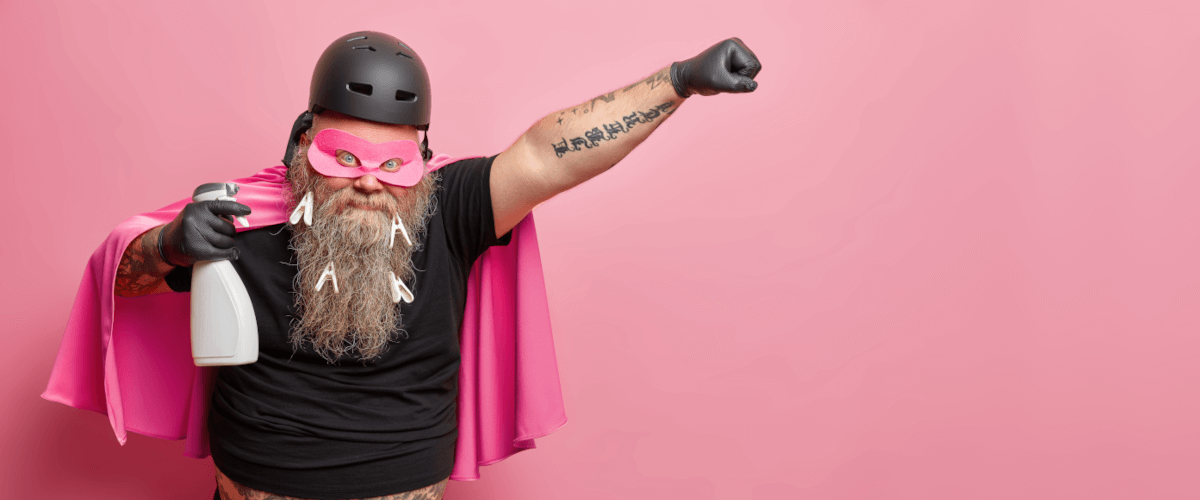 TOXICOLOGIST (M/F/X) – Porto/Heidenheim a. d. Brenz/Berlin/remote
Toxicology is your superpower? Find out if we can make an incredible team!
GENERAL INFORMATION:
Position: Toxicologist
Location: one of our offices in Porto/Heidenheim an der Brenz/Berlin or remote (Portugal/Germany)
Starting: at the next possible date
Contract: full time, part-time or on contract
OUR FRIENDLY NEIGHBOURHOOD:
THE FORCE encourages work in a flexible surrounding and as a diverse group when it comes to gender, nationality, religion, culture and ways of working. This unique culture is aimed to integrate employees and partners seamlessly into one organization.
Equally this organization shall adapt easily to customers organizations. Our unique way of operation will release "THE FORCE" to solve customer problems in a fast, effective and efficient manner.
THE FORCE aims to become the benchmark company when it comes to building on the best of the digital world combined with state-of the-art leadership. People are and will be at the center of our attention and the most valuable we have: "People are our strength." They make us THE FORCE.
NO NEED FOR A SECRET IDENTITY:
You don't have to hide behind a uniform and mask: We're looking for you and your specific talents and experiences in the field of toxicology.
Most importantly, you are vigilant when it comes to quality and efficacy as well as safety of different types of products and easily adapt when confronted with new challenges or surroundings.
While our headquarters are located in Heidenheim a.d. Brenz (Germany), we are considering candidates from any location, but especially for our hubs in the Portugal/Spain area.
THE TASKS THAT WILL ASSEMBLE FOR YOU:
You easily throw on your new cape to provide toxicological substance, safety and risk assessments to ensure the products of our customers are in compliance with all regulatory requirements.
With your marvelous skills in scientific literature research and experience in the use of different databases, you select eligible toxicity studies and results needed to appropriately summarize characteristics of chemical substances.
Preparing and creating reports and technical expertise based on toxicological studies isn't your villain origin story.
In addition to the classification and labeling of substances, you're a champion in deriving limit values and the resulting required measures, for example to guarantee occupational safety and environmental protection.
Over the course of your career, your skills have mutated to also include the creation and maintenance of registration dossiers, providing necessary toxicological data for safety data sheets, and conducting assessments for specific product groups, such as cosmetics or biocides.
You might not be guarding our entire galaxy alone, but your thorough understanding of toxicological studies and principles allows you to provide input and support for the rest of the team in areas like Regulatory Affairs, Marketing & Sales, and Product Development.
THE POWERS THAT WILL CONVINCE US:
An academic degree in toxicology marks your basic training.
Your experience exceeds being a sidekick in the area of toxicology.
No matter if fantastic groups of fours or larger leagues, you are skilled in working with national and international teams as well as in project management.
Neither MS Office applications nor subject-specific software, for example for exposure assessment or the determination of toxicological information, are your nemesis.
We don't expect you to possess telepathic abilities, but your proficiency in English as well as in German guarantees a smooth communication with coworkers and customers alike.
READY FOR THE NEXT MISSION?
Sounds exactly like you've found your new alias? Find out if we can make an incredible team and contact us in a flash via our application form.
If you're applying for Portugal, please note that we require all application documents in English.