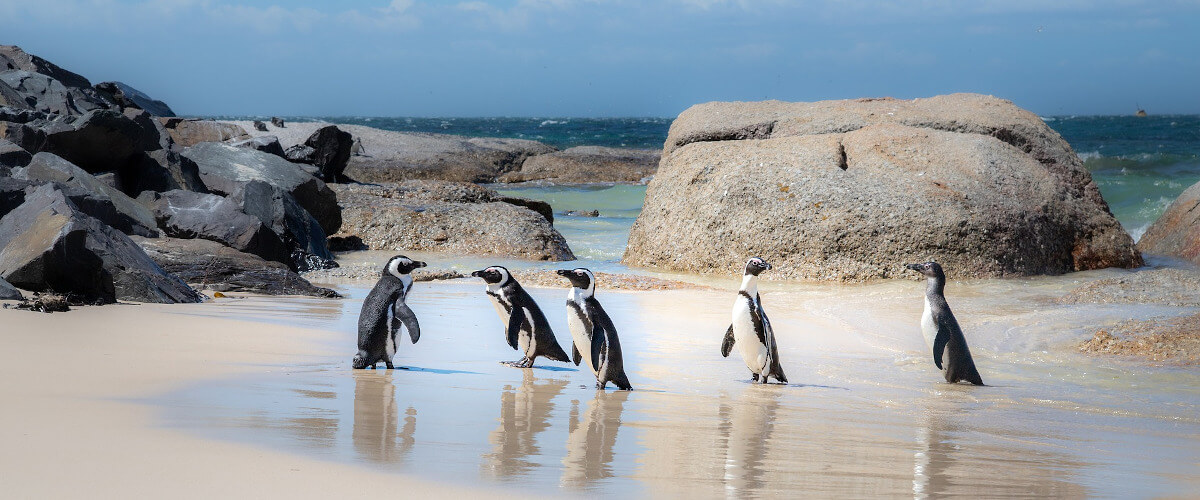 BOOK PHARMA FUNCTIONS ON DEMAND
Being a pharmaceutical company means caring and providing solutions to patients at highest qualitative and safety standards. Sometimes you need support to fulfill all your obligations, be it because your qualified personnel is overloaded or you, for example as a start-up, cannot afford to hire the required functions full-time.
Book the required pharma functions when you need them:
Our experienced professionals are waiting to provide you excellent support in the respective areas.
Responsible-Person-For-GDP-As-A-Service
Are you faced with the challenge of ensuring that your product reaches the patient in the same high quality in which it leaves you as the manufacturer? THE FORCE provides you with a qualified Responsible Person for GDP who takes care of quality control along the distribution channel.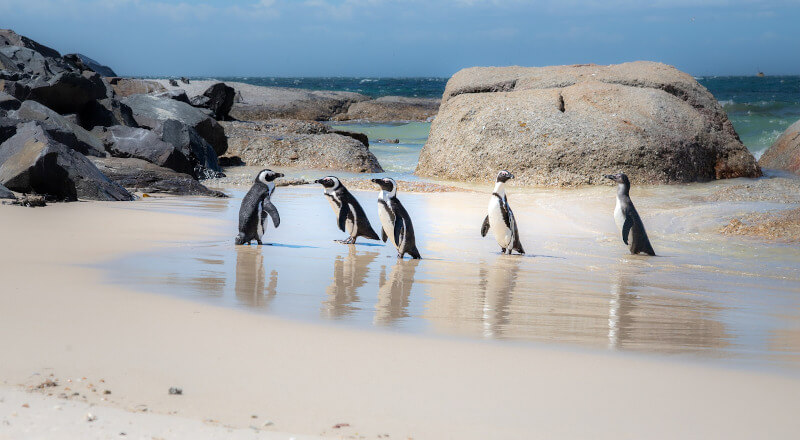 BOOK PHARMA FUNCTIONS ON DEMAND