THE FORCE
PEOPLE ARE OUR STRENGTH.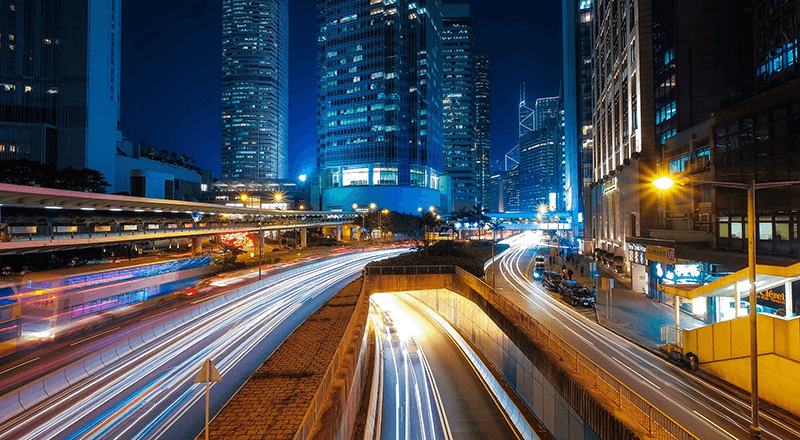 THE FORCE
PEOPLE ARE OUR STRENGTH.
Best people provide excellent solutions for our customers – that's what we believe!
We, the founders want to build a company bringing together the most talented people we know. We are keen to create a unique company with a corporate culture built on trust, understanding and diversity. We want the company to be a place where serious, professional and hard work are accompanied by happiness and pleasure of work: THE FORCE.
THE FORCE aims to encourage work in a flexible surrounding, as a diverse group when it comes to gender, nationality, age, religion, sexual identity, philosophy, social origins, mental or physical abilities, and simply ways of working. This unique culture is aimed to integrate employees and partners seamlessly into one organization. Equally this organization shall adapt easily to customers organizations. Our unique way of operation will release "THE FORCE" to solve customer problems in a fast, effective and efficient manner.
THE FORCE aims to become the benchmark company, when it comes to building on the best of the digital world combined with state-of the-art leadership. People are and will be at the center of our attention and the most valuable we have: "People are our strength." They make us THE FORCE.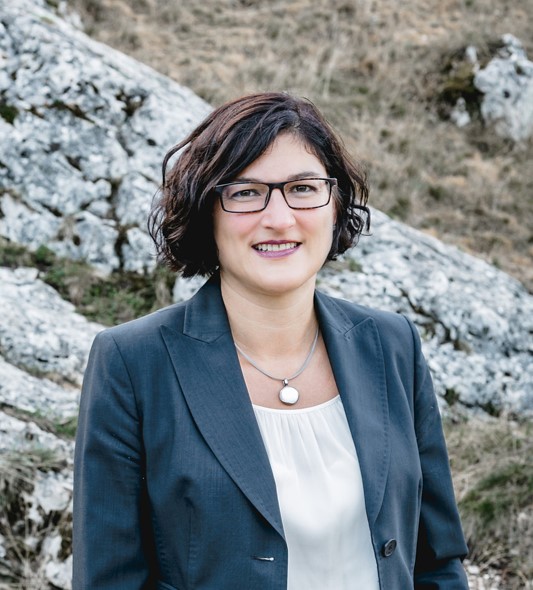 We as the owners could not find such a place to work for up to now. There was only one way forward: Founding and forging "THE FORCE".