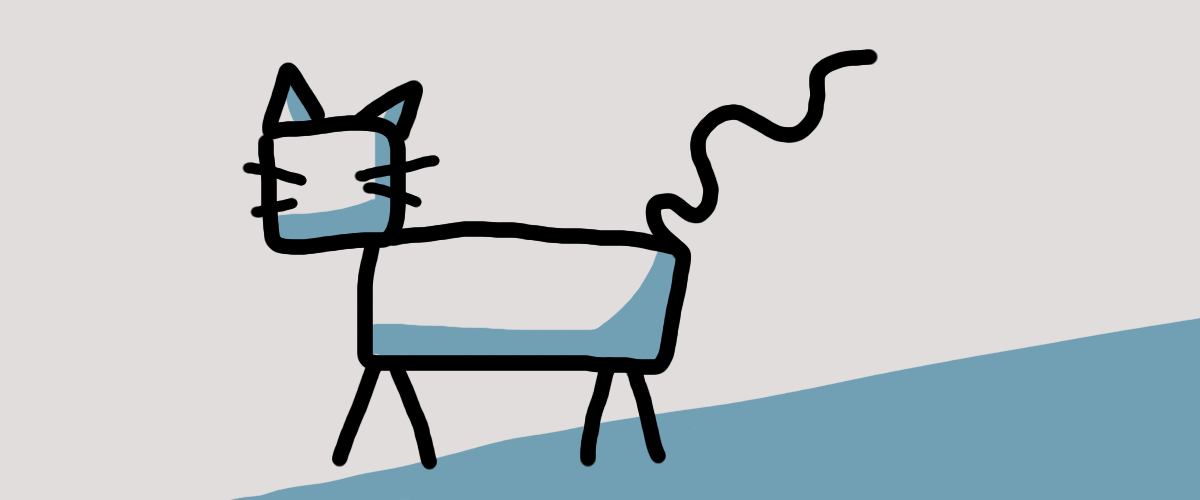 CREATIVE-DESIGN-AS-A-SERVICE
For a convincing look.
---
It often takes only a split second to get an impression of a brand or product. At this moment the design is the most important thing – no matter if it is your flyer, your product packaging or your website.
You have ideas, but you lack the necessary tools, personnel or simply the time to realize them? Our design professionals will visually implement your vision in close consultation with you.
Even if you only have a rough idea of how to translate your message into a graphic representation, you've come to the right place. With our many years of experience and that little bit of extra creativity, we develop graphic concepts that not only look good, but are also tailored to you; and especially to the occasion and the people you want to appeal to with your product.
We design and coordinate a wide variety of media for you, so that a consistent image is created in your visual communication:
Print and online advertisements
Graphic design of websites and online shops
Other promotional materials for printing such as flyers, postcards and posters
Information material such as brochures, leaflets and menus
Would you like to support your communication graphically in one of these areas or do you have questions about other types of media? Please contact us!