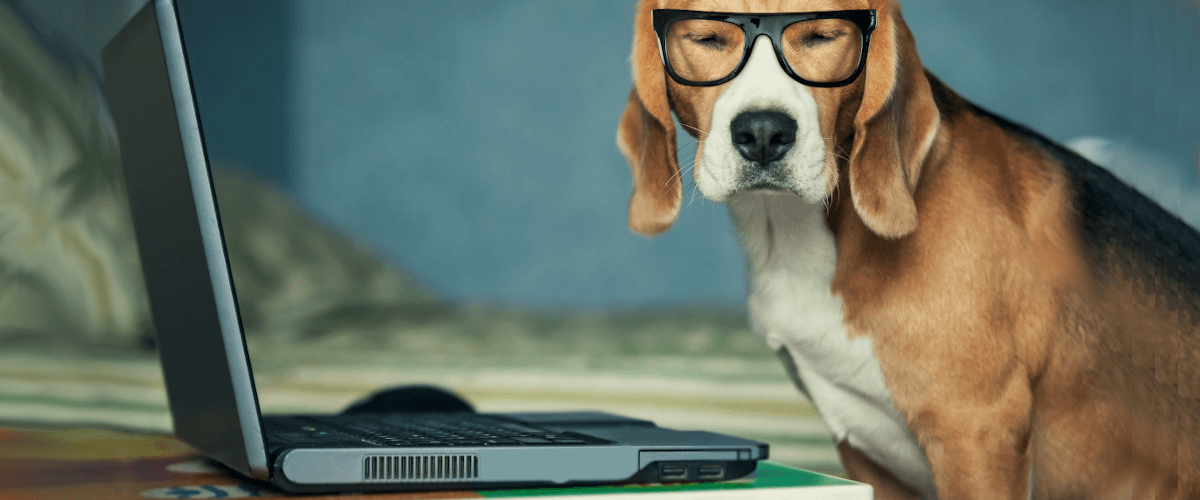 DIGITIZED-SALES-PROCESS-AS-A-SERVICE
Digitization doesn't have to be difficult:
With our know-how we optimize your sales and marketing processes.
---
Those who know the needs and wishes of their customers can take them directly into account in product development, service offerings, and sales and marketing strategies. In the end, both sides benefit from this.
With Digitized-Sales-Process-As-A-Service we support you in identifying the concrete wishes of your customers. And if you are dealing with this topic, you are already in the middle of a digitization process.
However, getting the process off the ground can be much more difficult. That's why we analyze your current sales process in order to develop a concept for digitizing your marketing and sales processes that suits you.
Of course we won't leave you alone with the developed ideas: Together with our partners, we turn them into reality. This way, you can continue to concentrate fully on your core tasks while we fully take care of the handling of your digitization process.
But even if you already have an approach to your digitization process, we are still at your disposal with our service. Contact us and discuss your ideas with experts at eye level!
---
---
We analyze and optimize your processes, find the best digital solution in place and assist you by finding and implementing a matching software.