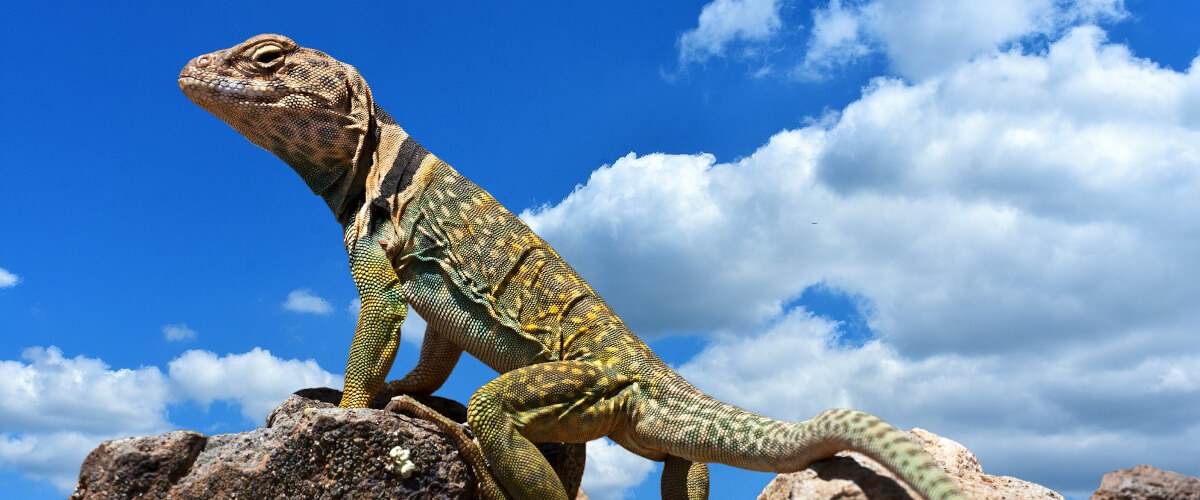 ---
Company operations are executed in processes. In our experience a company is made of 50-60 processes. We have mastered to build up these processes and operate them as THE FORCE or in cooperation with our partners for our customers. This way we can build companies faster, modify processes to become more precise and scale businesses on the fast lane for you.
We take different levels of responsibility depending on the job at hand:
The lowest level allows you to use our staff as interim manager. In the highest level we take full responsibility for complete processes.