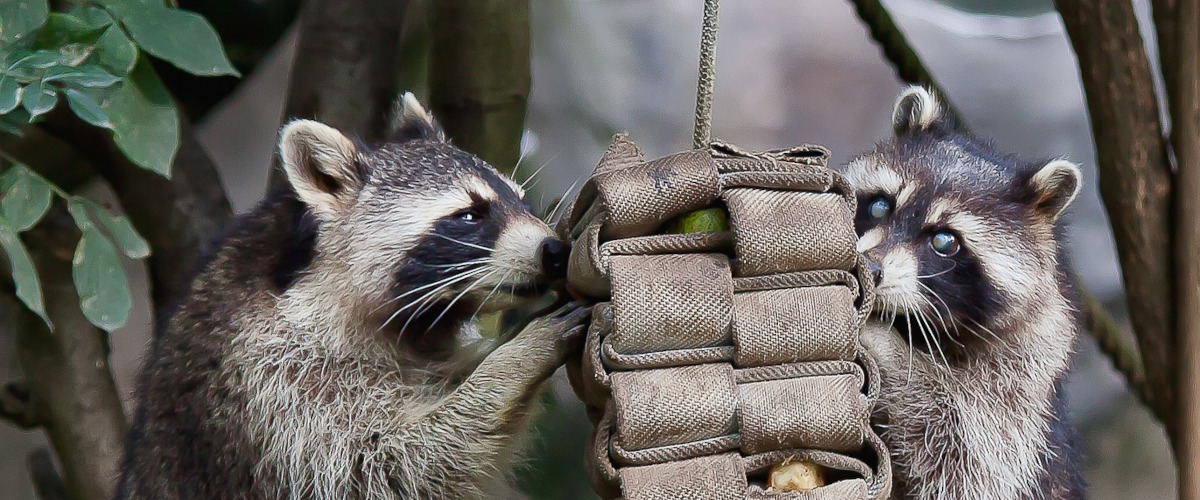 CMO-NAVIGATION-AS-A-SERVICE
Contracts, tech transfer, quality standards in general – while working with Contract Manufacturing Organizations (CMOs) has many advantages, it also brings along a number of challenges. THE FORCE guides you through this demanding field.
---
Even though the pharmaceutical industry is heavily regulated and manufacturing processes of medicines are complex, pharma is also a dynamic and mobile field. Supply chain management frequently drives companies to search for the optimal contract manufacturers, as well as for sufficient backup.
Cooperation culture and communication attitude are important for the selection of a CMO. We've found that the success of this hunt for CMOs also strongly depends on three pillars, though. THE FORCE can help you to navigate in all of them:
Contract
The specialists of THE FORCE are experienced in working with numerous CMOs on dozens of products. As a result, we are well-versed in the multitude of peculiarities of these types of contracts and know exactly what you have to pay attention to.
Technical Capability and Tech Transfer
Nice brochure, but awful plant – we have seen that many times. THE FORCE offers you a thorough GMP audit and a comprehensive report on facilities so you can make sure to choose a safe and reliable plant.
Even with a plant that meets all technical capabilities needed to manufacture your product, tech transfer can be very cumbersome, especially when it comes to transfers to CIS countries. Common obstacles include deviating equipment, labs that are not equipped to run one or few tests, or differences in regulations. With our know-how we find the right solutions for these issues – and for any other challenges you're facing.
We also take care of the complete project management for your tech transfer projects. Therefore you can be sure that all areas are carefully covered.
Quality and Regulatory Level
It is important to work with a responsible partner who provides a mature quality system, supports high quality standards, and invest in this area – in every step along the way.
While our GMP audit already reveals this quality culture of the audited CMO, we are still ready to support you in Quality Assurance once your cooperation with a CMO has started. This ensures that the quality of your product is also monitored during manufacture.
Finally, a tech transfer is only successful if you submit the corresponding variation package for your Marketing Authorization. THE FORCE is there to assist you in this field, as well.
In order to round this out, we also offer full support with Pharmacovigilance for products manufactured at your chosen CMO.