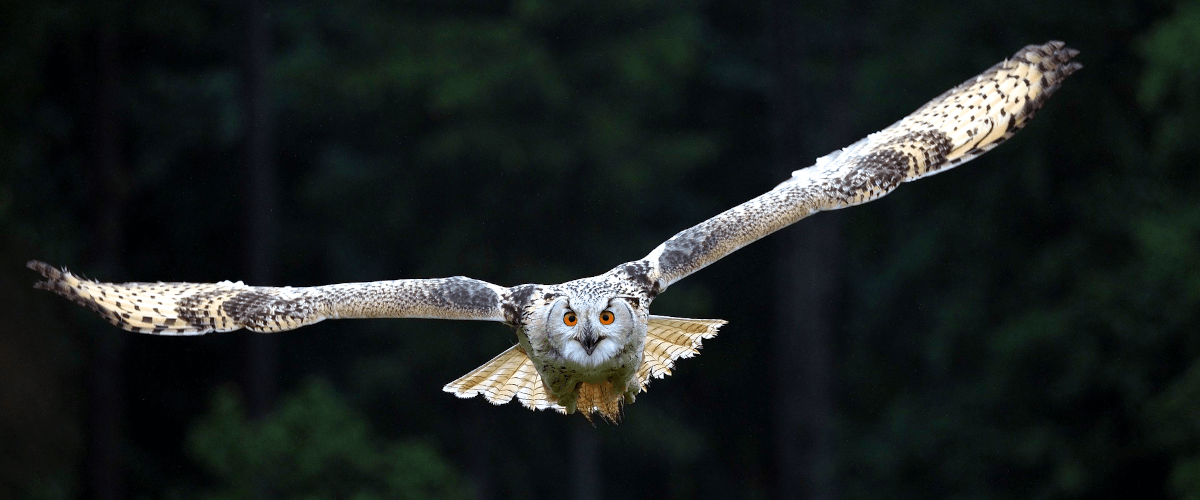 QP-AS-A-SERVICE
Overwhelmed by all your obligations as a QP and in Quality Management in general?
THE FORCE provides you with instant relief.
---
Being a pharmaceutical company means caring of patients and providing them with solutions of the highest quality. Sometimes circumstances do not allow you to fulfil all your obligations. However, this should never be at the expense of the patient.
At THE FORCE, we specialize in giving our clients world-class quality management and QP services. We're ready to jump in to…
...perform the market release of your product, in compliance with the legal requirements according to §16 AMWHV (German Ordinance on the Manufacture of Medicinal Products and Active Pharmaceutical Ingredients) and EU GMP Annex 16.
…secure the supplier certification and thus define the basis for both the cooperation with suppliers and the expected quality.
…sign the QP declaration template needed for urgent dossier submission so this won't stand in the way of applying for your own Marketing Authorization or variations to it.
…sign the Technical Agreements that need to be concluded in addition to business contracts to ensure all parties adhere to GMP guidelines.
…approve Product Quality Reviews and guide you through the creation of a PQR.
…assist you in handling quality defects, complaints or recalls.
THE FORCE is your solution in all these cases – and when it comes to performing the function of the Qualified Person in any other aspect. We're here to support you, whether you are a start-up company that needs some guidance, or you can't afford a full-time QP.