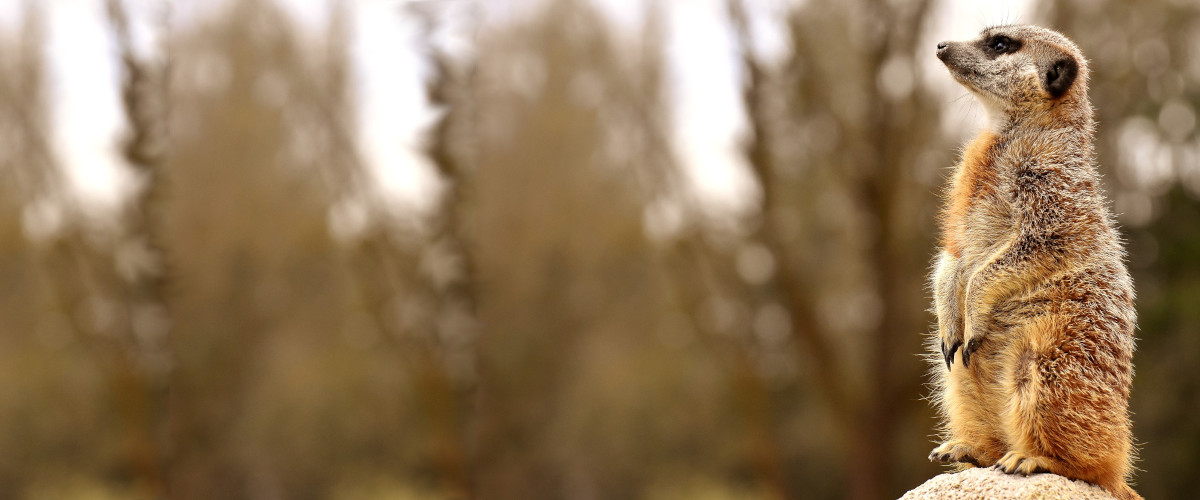 QPPV-As-A-Service
Pharmakovigilanz muss funktionieren! QPPV-As-A-Service von THE FORCE bietet Ihnen unmittelbar Sicherheit.
---
Als Pharmaunternehmen müssen Sie den Patienten zu jeder Zeit Lösungen bieten, die den höchsten Qualitäts- und Sicherheits-Standards entsprechen. Wir bieten Ihnen die richtige Unterstützung, um allen Verpflichtungen gerecht zu werden.
THE FORCE verspricht seinen Kunden eine erstklassige Pharmakovigilanz- und QPPV-Dienstleistung. Wir unterstützen Sie…
…beim Aufbau und der Pflege eines Pharmakovigilanz System Master Files (PSMF).
…beim Führen von Nebenwirkungsberichten.
…bei der Erstellung von Risiko-Management-Plänen und der Ausarbeitung von Risiko-Minimierungs-Maßnahmen.
…bei der Erstellung und Kontrolle von Pharmakovigilanz Dokumenten, die für die Einreichung eines Dossiers nötig sind.
...bei der Prüfung von zu schließenden Pharmakovigilanz Verträgen inkl. Beratung.
…in der Tätigkeit eines QPPV Beauftragten, zur Beaufsichtigung des Pharmakovigilanz Systems – inkl. 24 Stunden Erreichbarkeit.
THE FORCE berät Start-ups, stellt aber auch einen Vollzeit-QPPV-Beauftragten zur Verfügung.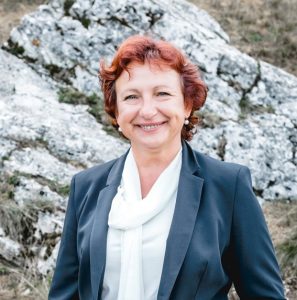 Wir helfen Ihnen ein erstklassiges Pharmakovigilanz-System für Ihr Unternehmen aufzubauen.