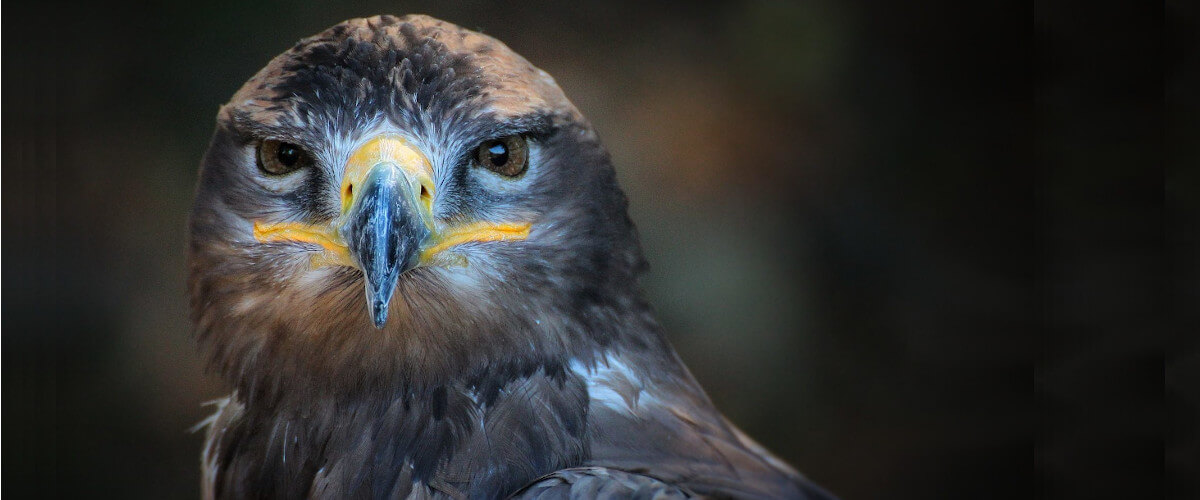 EU-GMP-AS-A-SERVICE
Benötigen Sie ein EU-GMP-Zertifikat? Wir wissen, was dafür zu tun ist.
---
Sie möchten Ihr Arzneimittel auf dem EU-Markt anbieten? Als Hersteller benötigen Sie dafür eine entsprechende Zertifizierung, die Sie über eine bestandene GMP-Inspektion für Ihren Fertigungsbetrieb erhalten.
Um Ihren GMP-Status vorab zu klären, bietet THE FORCE Ihnen dafür einen Pre-Audit an. In einem ausführlichen Auditbericht führen wir alle Defizite auf, damit Sie vor einer tatsächlichen GMP-Inspektion an diesen arbeiten können – oder die Inspektion beruhigt angehen können. Auf Wunsch begleiten wir auch den kompletten Inspektionsprozess, von der Antragsstellung bis zur Nachbearbeitung.
Auch wenn Sie sich noch damit befassen, wie Sie Ihr Produkt in der EU vertreiben möchten, stehen wir Ihnen gerne zur Seite – egal, für welchen Weg Sie sich entscheiden:
Sie können eine eigene Vertriebsgesellschaft in der EU gründen. In diesem Fall helfen wir Ihnen beim Aufbau eines Qualitäts-Managements-Systems für diese Gesellschaft, das mit den EU-Richtlinien konform ist. Außerdem unterstützen wir Sie bei der Erlangung von EU-Zulassungen für Ihre Produkte.
Alternativ suchen Sie nach einem Kunden in der EU, der Sie als Lieferanten in sein bestehendes Dossier aufnimmt. Auch hierbei kann THE FORCE Sie kompetent unterstützen.