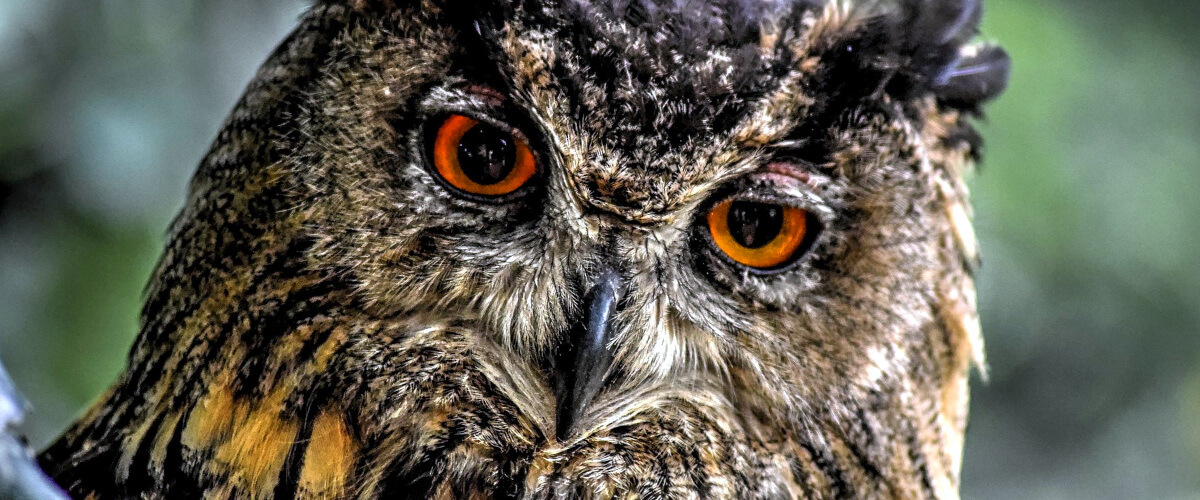 PV-Inspection-Readiness-As-A-Service
Are you getting nervous if you are safe to pass a PV inspection?
THE FORCE provides you with security and confidence.
---
Being a pharmaceutical company means caring and providing solutions to patients at highest qualitative and safety standards.
The guidelines especially for medicine safety are getting stricter. Authorities are increasing the number of Pharmacovigilance inspections in order to safeguard following Pharmacovigilance legislation.
THE FORCE has specialized in supporting its customers to reach inspection-readiness.
If you search support in order to...
...cross-check your Pharmacovigilance System Master File (PSMF) and processes described,
...control the reporting system of adverse reactions,
...check the Pharmacovigilance quality documentation and SOPs,
...make sure secure Pharmacovigilance Agreements are in place,
we are here to assist you in establishing exceptionally Pharmacovigilance in your company.