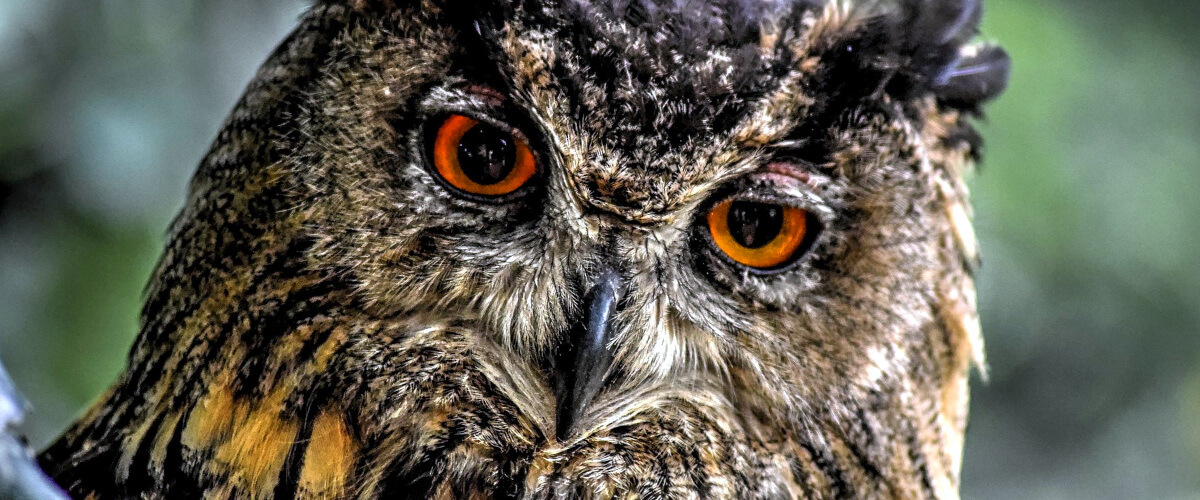 PV-Inspection-Readiness-As-A-Service
Nervös, beim Gedanken an eine PV-Inspektion?
THE FORCE bietet Ihnen Sicherheit.
---
Als Pharmaunternehmen müssen Sie den Patienten zu jeder Zeit Lösungen bieten, die den höchsten Qualitäts- und Sicherheits-Standards entsprechen. Gerade im Bereich Arzneimittelsicherheit werden die Richtlinien immer strenger. Um die Einhaltung der Pharmakovigilanz-Gesetzgebung sicherzustellen, führen die Behörden vermehrt PV Inspektionen durch.
Die Spezialisten von THE FORCE sind in der Lage, ihre Kunden sicher durch eine Inspektion zu begleiten.
THE FORCE unterstützt Sie bei...
...der Gegenprüfung Ihres Pharmakovigilanz System Master Files (PSMF) und der darin beschriebenen Prozesse.
...der Kontrolle des Reporting Systems für Nebenwirkungen.
...der Überprüfung der Pharmakovigilanz-Qualitäts-Dokumentation und den SOPs.
...der Prüfung, ob sichere Pharmakovigilanz-Vereinbarungen vorhanden sind.
...dem Aufbau einer außerordentlich guten Pharmakovigilanz in Ihrem Unternehmen.