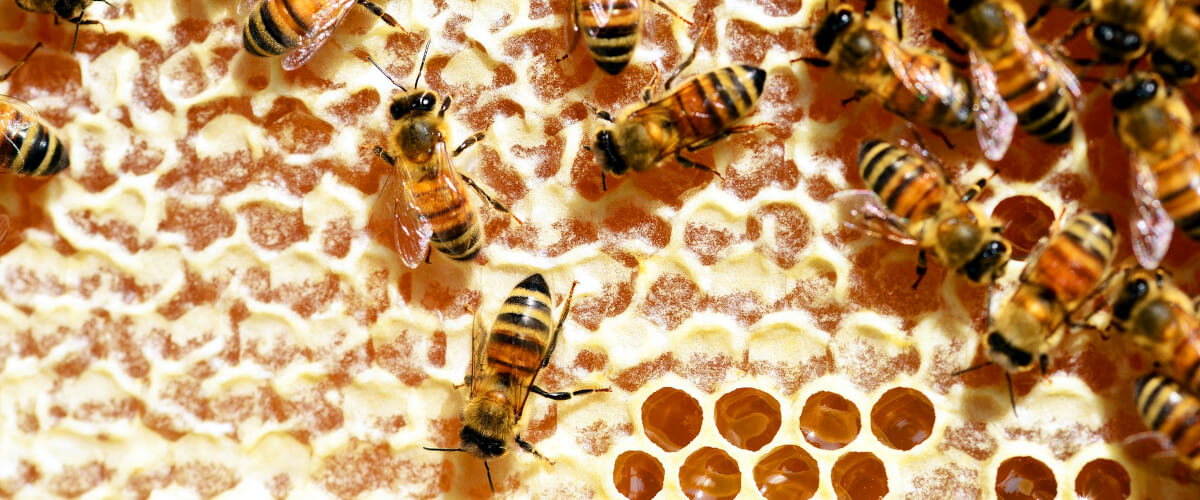 APPLICANT-AS-A-SERVICE
We submit the MA Application for your medicinal product on your behalf and run the procedure – so you can focus on your core activities.
---
No matter whether you want your medicinal product authorized centrally in the EU, the entire European Economic Area or nationally for one or more selected markets: A Marketing Authorization Application (MAA) must be submitted, and the applicant must have a registered office in the EU or the EEA.
As a pharmaceutical company with a manufacturing license, our sister company is perfectly equipped to submit your MAA and to carry out the procedure on your behalf. A fully functional PV system makes it possible for us to include all pharmacovigilance and risk management issues in the dossier for marketing authorization, as well.
While we take care of the admission procedure, you can focus on building your European organization – or you let us support you with that, as well:
If requested, we can take over the complete set-up so that all you have to do at the end is move into the turnkey company, but we are also happy to lend you a hand only as far as you like. You have full flexibility and decide for yourself what you take on – and what we take care of for you.