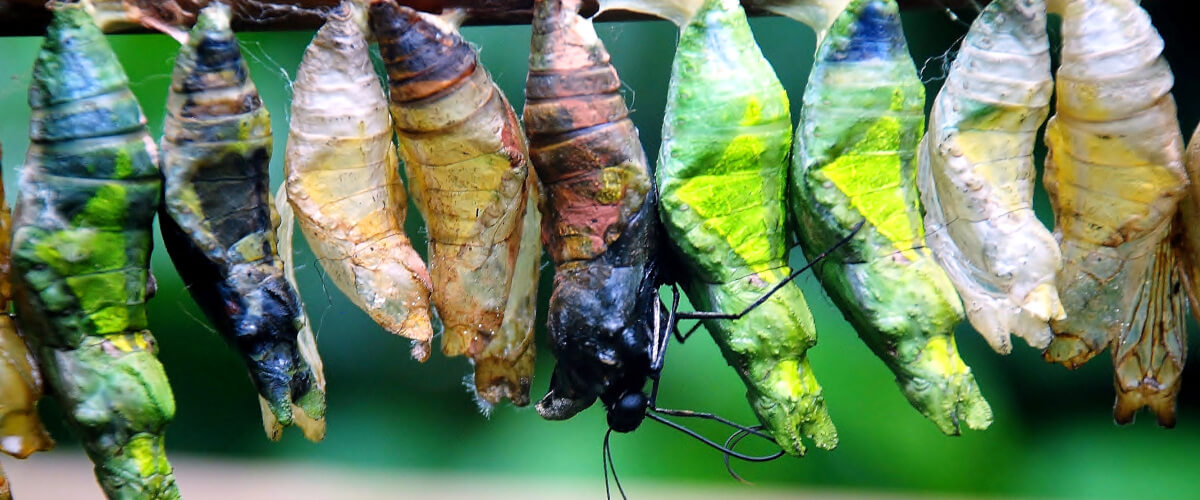 LIFECYCLE-AS-A-SERVICE
Market authorization is only the beginning: We accompany you through the complete life cycle of your product – from maintenance of the authorization to further product development.
---
Once your pharmaceutical has been successfully registered for the EU, the European Economic Area or the Swiss market, the next steps are not only the marketing of the product, but also the maintenance and preservation of the marketing authorization. In case of corresponding adjustments or further developments, you will be faced with further tasks and requirements.
To allow you to continue to focus on your product alongside all the requirements from the authorities, we handle the regulatory part. In particular, we take care of…
…the planning, submission and management of renewal procedures: A marketing authorization is only granted for a limited period of time. In Germany or the EU, it is usually valid for five years, and under certain conditions for as little as one year, before a positive benefit-risk balance must be reconfirmed. We will initiate the necessary steps to extend your marketing authorization.
…the planning, submission and management of variation procedures: Even within the valid authorization period, we ensure that all changes to the product are reported in accordance with the regulations and, where necessary, approved by the relevant authorities.
…Pharmacovigilance procedures: Many adverse effects and risks of pharmaceuticals can only be adequately monitored and assessed after the market launch. We take care of all the formalities when reasons for a risk assessment procedure arise – and when further measures for guaranteeing patient safety need to be implemented as a result.
…the regulatory part of product line extensions and technology transfers: In order for you to be able to stay focused on product development – whether with regard to active ingredient, strength or dosage form – we accompany you through all regulatory steps necessary for the extension of your marketing authorization or for a safe and complete transfer of your know-how to a contract manufacturer.
…dossier writing: For your registration documents, we create and maintain the registration dossier, in compliance with the specified standard format of the five modules (CTD).
…Regulatory Intelligence: The field of market authorization for pharmaceuticals is dynamic. New guidelines are frequently added while existing regulations are updated. If you are not up to date here, you quickly violate a standard – which can become expensive and even cost you your marketing authorization. We compile all relevant regulatory information for you and derive a regulatory strategy that is perfectly tailored to your company and your products.