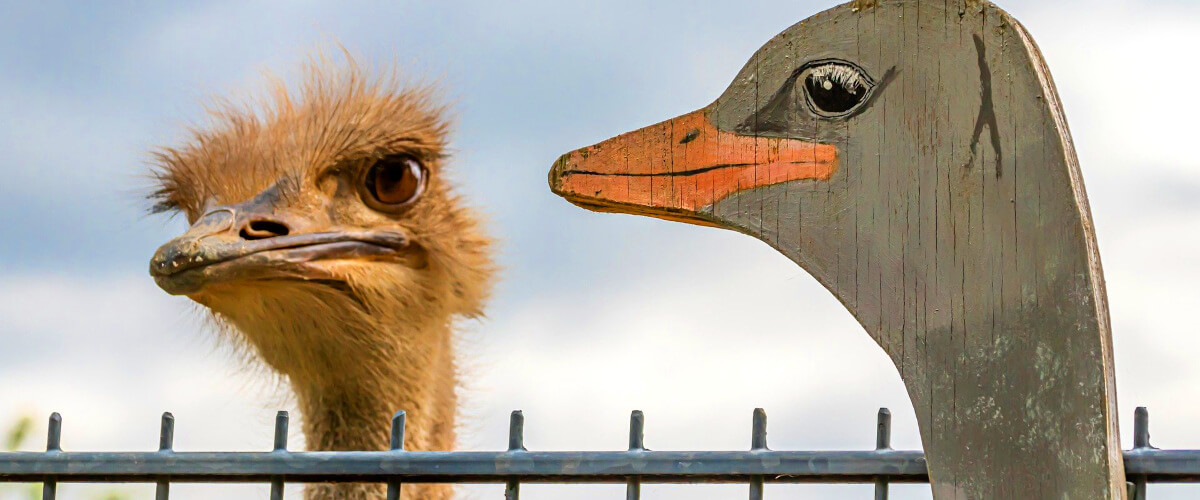 SERIALIZATION-AS-A-SERVICE
Serialization offers protection against counterfeit drugs.
We protect you from getting overwhelmed by the whole process.
---
Since falsified drugs are a risk to the health and safety of patients, be it because they're ineffective or actively dangerous by causing adverse reactions or even death, many countries have started to implement anti-counterfeit regulations.
While they vary from market to market, the basis is always a serialization system that assigns and prints a unique code to the packaging of each drug. This way, every product can be traced back to the manufacturer.
When entering a new market, you might not know the exact requirements, and maybe not even if your product needs serialization in the first place. We advise you on all questions, accompany you through the entire serialization process, or take over and manage the upcoming project in your name.
From the registration to daily activities, we support you with:
the registration with European and country-specific authorities. You don't have to worry about figuring out which organizations you have to reach out to: With our experience, we have the necessary knowledge and contacts for your registration with the European Hub and national providers. We also take care of any further communication with authorities and national bodies.
the serialization software. There are many software options to generate serial numbers in the required formats, from freeware to cost-intense high-end versions. Taking all factors, such as the number of your products, intended batch sizes and your budget, into account, we select and arrange the software that suits your company best, and make sure it's in compliance with GMP guidelines.
the coordination of artworks with serialization. We help you designing where on your packaging the serialization code fits best for an optimal layout and readability.
managing the impact of decisions regarding serialization on the supply chain. From production until the goods are available for sale, serialization has an influence on many parties along the supply chain. As a manufacturer, you have to keep in mind the way you package, mark and label products in order to make the system work at all stages.
alert management in the post-market phase. A proper serialization is not the end of the story. Counterfeit alerts in pharmacies occur on a daily basis. Although they're often false alarms, you still have to investigate and document the cause for an alert. We're here to set up a cost-efficient system to handle these alerts.