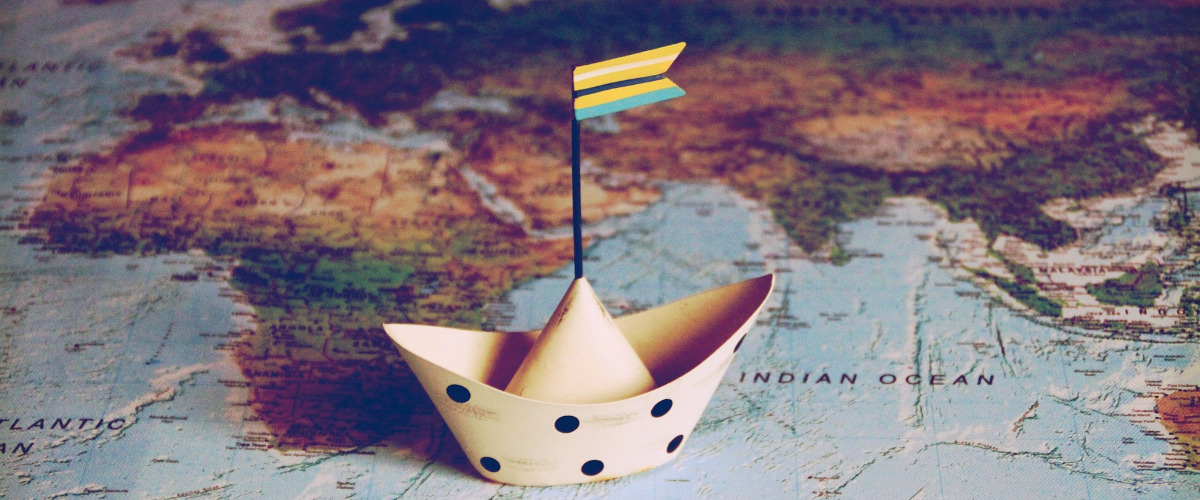 SPECIALTIES: RUSSIAN AND ASIAN MARKET
Our service offers for markets with special challenges.
---
Knowing all the rules, whether written or unwritten, of your local market is already demanding. When geographical and cultural distances as well as potential language barriers are added, business becomes a challenge on a whole new level.
With our many years of experience, we support you in unfamiliar markets:
We ensure to stay ahead and quickly adapt to changes in legal requirements so you can always be sure to meet them. This is particularly important in an industry where regulations are ultimately also there to guarantee patient safety.