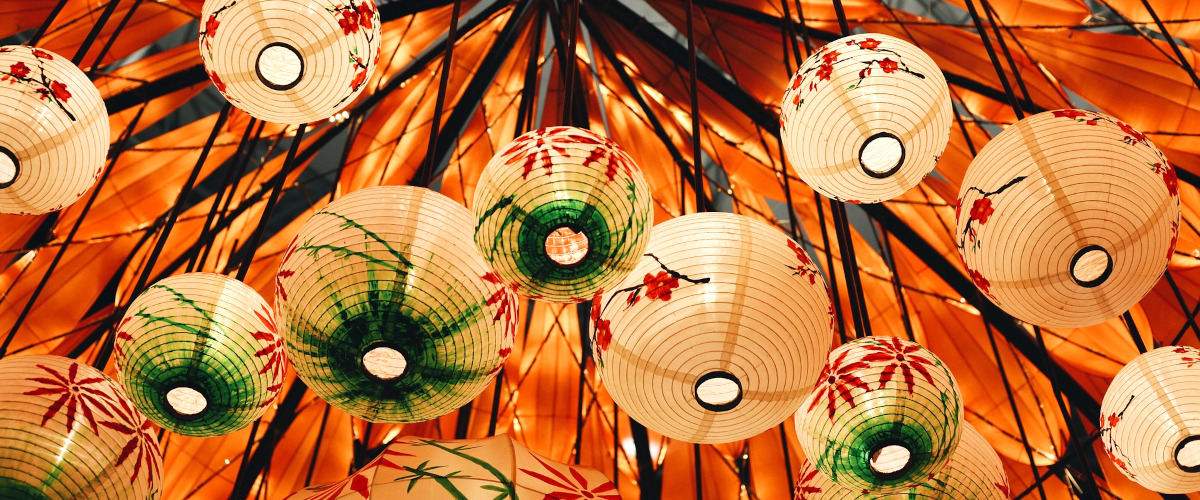 ASIA-AS-A-SERVICE
Finding a reliable supplier in an unfamiliar market can be a real challenge.
We find and qualify the right partners for you in Asia.
---
In addition to our services for Russia, we are also happy to apply our longtime knowledge of the Asian market in general. We provide you with competent support, especially regarding the choice of your suppliers.
We evaluate Asian suppliers to find a sustainable and suitable match for you – including the necessary audits and review of EU-GMP compliance. This allows you to take a relaxed approach to building or adapting your supply chain.
If you're facing an EU GMP inspection for an Asian site, we are at your disposal for all questions related to the preparation of the inspection. Additionally, we perform a pre-audit for you and, at your request, assist you through the official inspection by the authorities.
After a successful qualification of your new supplier, it should be included into your existing dossier of the medicinal product. We support you with the maintenance of the dossier and the upcoming necessary variations.