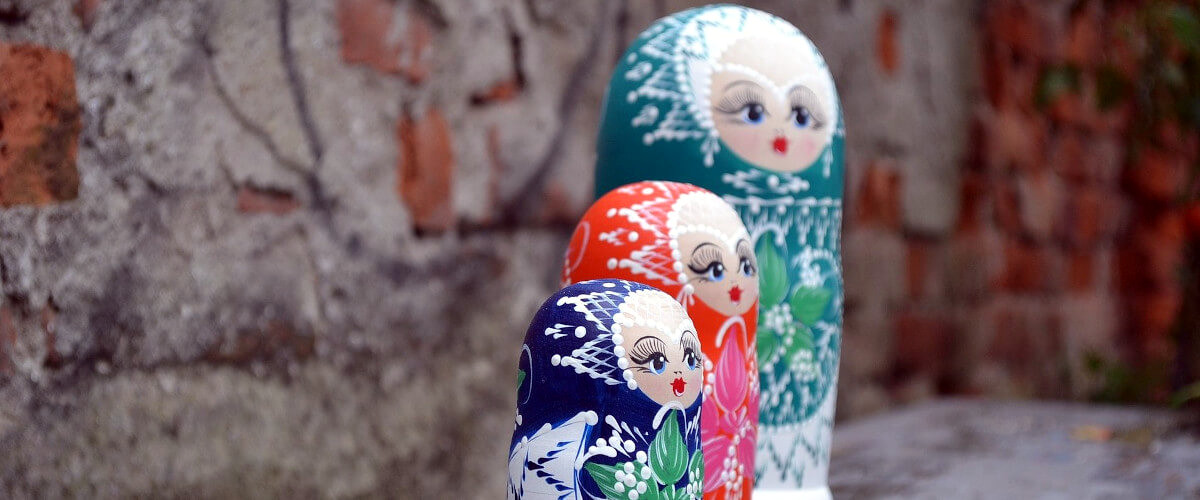 RUSSIA-AS-A-SERVICE
Its constantly changing rules make Russia particularly challenging.
With more than 20 years of experience, THE FORCE guides you through this market.
---
Every market has its own laws. While regulations and business culture in Russia vary a lot from other countries and its geography turns logistics into an additional issue, perhaps the trickiest part of this market is that the rules of the game are permanently changing. Business relations to Russia therefore present a challenge for many companies.
Even if you have figured out more about the mechanisms of the Russian market, they often still vary a lot from region to region. This makes business in Russia much less transparent than in other places. It also makes it much more crucial to be able to understand the hidden signs of the market.
With over 20 years of experience, we are experts for the Russian market – and in anticipating its upcoming transformations.
Are you facing an EU GMP or a Russian GMP inspection for a site in Russia? We advise you on all questions concerning the preparation and carry out a pre-audit. We can also accompany you safely through the actual inspection from the authority.
We carry out product research in Russia for you, taking the special regulations of the Eurasian Union into account.
Your next step is the serialization of your pharmaceutical product? We take over project management to help you achieve this goal. In doing so, we pay particular attention to ensuring that the local anti-counterfeiting guidelines are observed.
You aim to introduce your medical device to the Russian market? We provide support in registering your product, including all necessary communication and documentation with Roszdravnadzor (RZN), the responsible authorities.