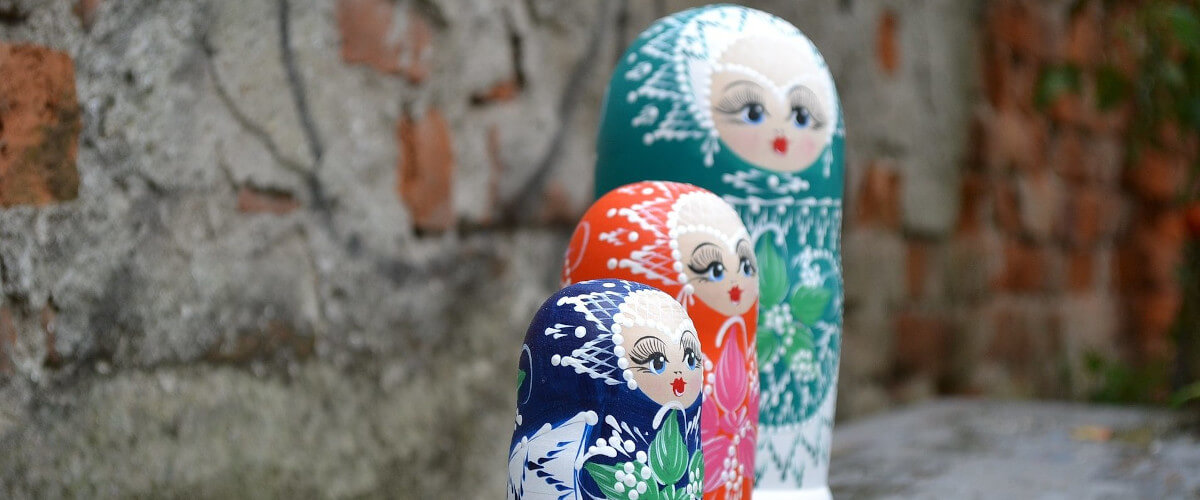 SPECIAL SERVICES: RUSSIAN AND ASIAN MARKET
Our service offers for markets with special challenges.
---
Every market has its own laws. Business relations to Russia or Asia present a challenge for many companies.
With over 20 years of experience we are experts for the Russian market.
Are you facing a GMP inspection for Russia? We advise you on a GMP pre-inspection and carry it out for you. We can also accompany you safely through the actual inspection.
We carry out product research in Russia for you, taking into account the special regulations of the Eurasian Union.
With our knowledge of the Asian market, we also provide you with competent support, especially with regard to the choice of your service providers:
We evaluate Asian service providers – including the necessary audits and review of EU-GMP coherence, so that you can calmly build or adapt your supply chain.
In addition, we tackle the following challenges in both markets with you:
Your next goal is to achieve series production readiness for a pharmaceutical product? We take over the project management to take this step for your product. In doing so, we pay particular attention to ensuring that the anti-counterfeiting guidelines are observed.
We provide support in the design and implementation of the new Medical Device Regulation (MDR).