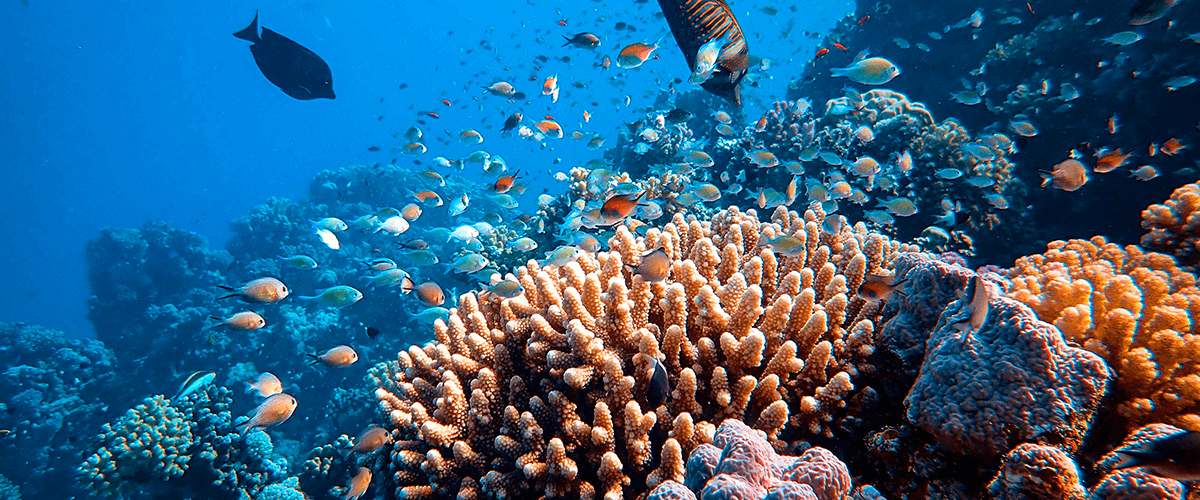 ENVIRONMENTAL-RISK-ASSESSMENT-AS-A-SERVICE
Avoid potential environmental risks – and get the assessment you need to bring your medicinal product to the market.
ENVIRONMENTAL-RISK-ASSESSMENT-AS-A-SERVICE
Avoid potential environmental risks – and get the assessment you need to bring your medicinal product to the market.
Medicinal products can affect various people, equipment, and other products during their manufacture and usage. One additional factor to consider is that pharmaceuticals might also get into the environment after a product is used by a patient, especially via sewerage systems.
Since this can have adverse effects on the environment, an Environmental Risk Assessment (ERA) is required for all new marketing authorization applications for medicinal products (for human or veterinary use). This way, the European Medicines Agency ensures that potential effects of pharmaceuticals on the environment are studied – and adequate precaution measures are taken, if necessary.
Our specialized environmental toxicologists perform an evaluation based on the latest EU guideline EMEA/CHMP/SWP/4447/00. This sequential assessment consists of:
Phase I: In an initial pre-screening phase, we estimate in which form the environment is exposed to the substance by identifying the potential for bioaccumulation and persistence in the environment. This involves the calculation of the Predicted Environmental Concentration (PEC).
Phase II A: If the PEC value exceeds the acceptable threshold, we analyze the fate and effects of the substance in the environment, including the consequences it might have on its organisms (for instance fish and daphnids in water). This allows us to make an initial risk prediction.
Phase II B: If we have identified risks during the previous stage, we create a more detailed evaluation of the substance and an extended risk assessment.
Subsequently we provide you with a report including the scientific evaluation as well as recommended safety measures, such as the appropriate labeling to instruct patients and health care professionals on the proper disposal after using your product.
Each report is customized for your individual needs and handled confidentially. If environmental studies are necessary, we are able to perform them with qualified external partners.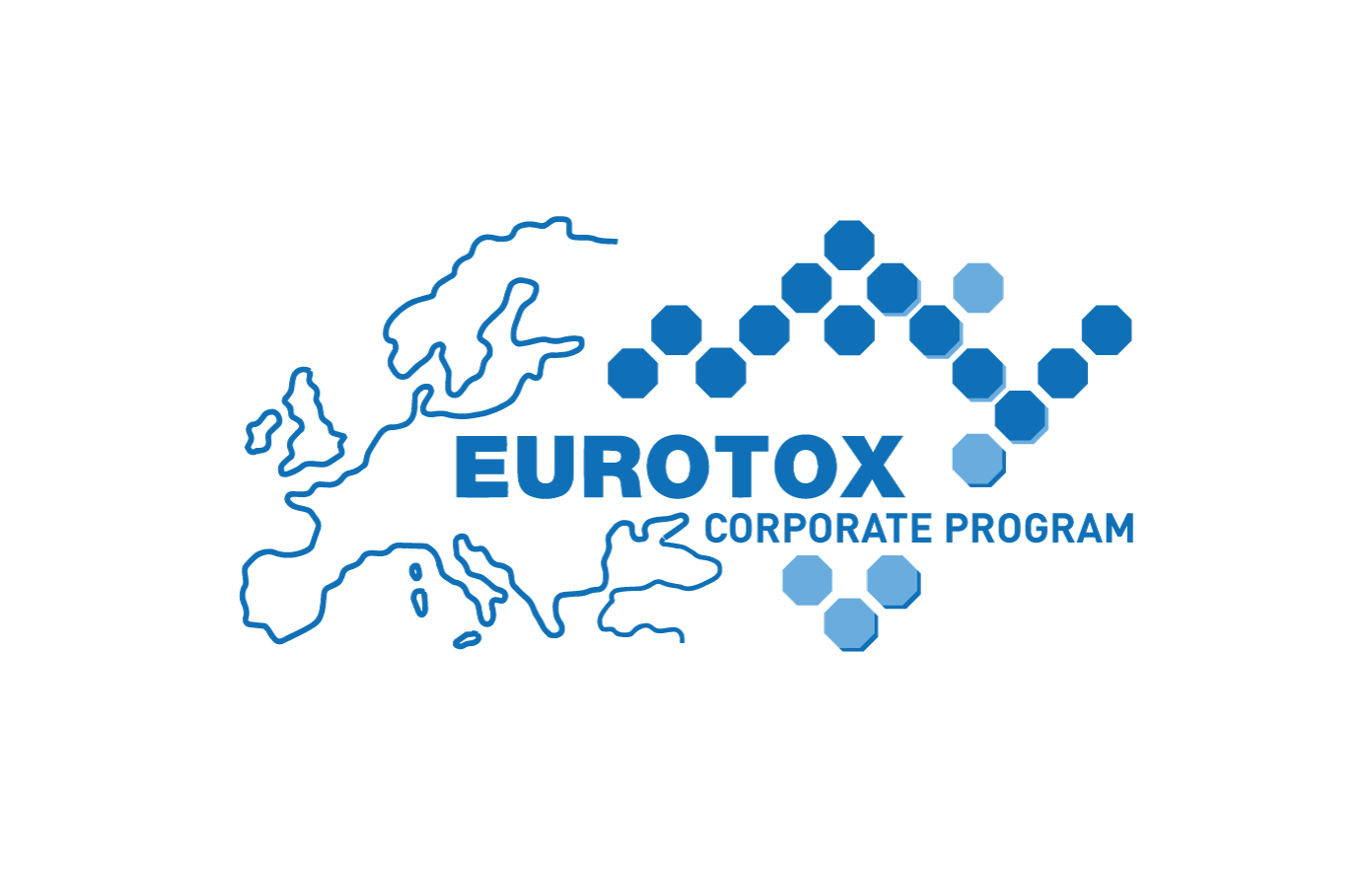 THE FORCE is an active member of the EUROTOX Corporate Program.