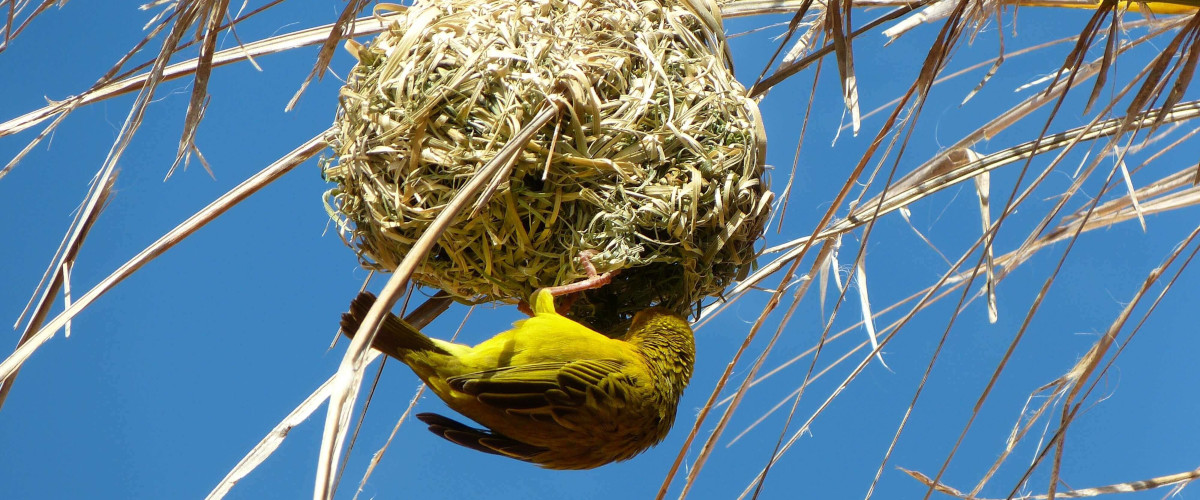 FALLBEISPIELE UNSERER KUNDEN
Wir lieben die Herausforderung.
---

YONSUNG GmbH
Das YONSUNG Projekt ist ein hervorragendes Beispiel, wie THE FORCE Firmen aus Drittländern helfen kann, ihre Produkte auf dem Europäischen Markt anzubieten. Erfahren Sie mehr darüber, wie wir eine pharmazeutische Handelsgesellschaft mit Sitz in der Europäischen Union aufgebaut haben um die APIs von YONSUNG Fine Chemicals auf dem europäischen Markt zu vertreiben.
---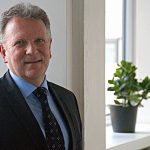 Die Zusammenarbeit mit THE FORCE hat sich sehr schnell zu einer von gegenseitigem Vertrauen geprägten Partnerschaft entwickelt.