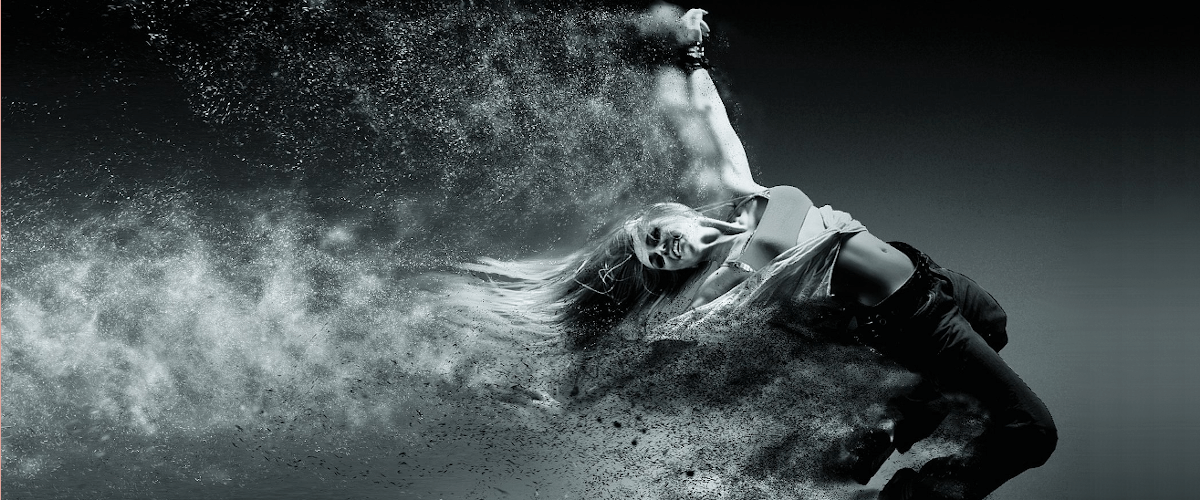 THE FORCE – A GREAT PLACE TO WORK.
Let our approach boost your personal development!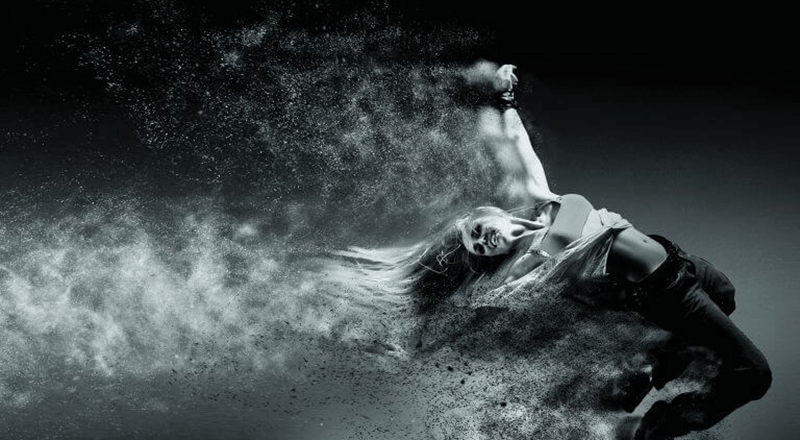 THE FORCE – A GREAT PLACE TO WORK.
Let our approach boost your personal development!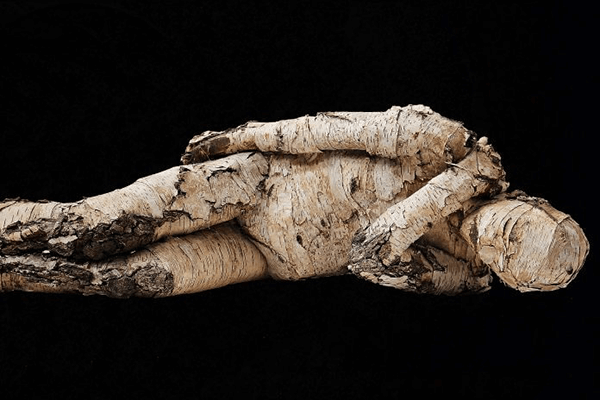 Are you feeling tired of your current job?
Haven't we all had a time in our life, when circumstances made us feel small or limited. We intuitively feel that we have to change.
Many of us have felt this in our professional careers. Development has come to a stop. Frustration starts to rise. Some of us give in and compromise with the circumstances. Others step out and try a different route.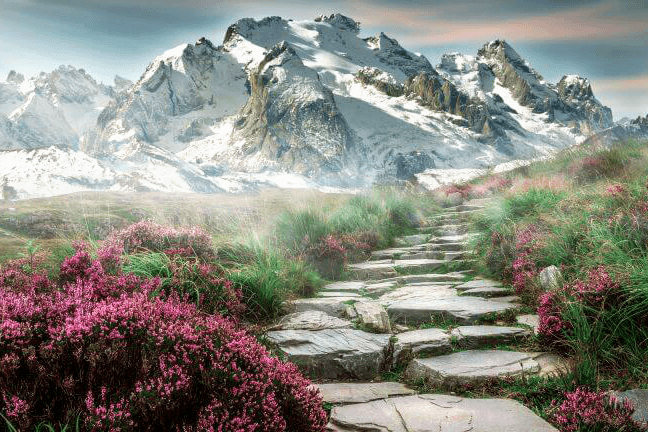 Why don't you join our journey?
THE FORCE is a company built on a unique set of values. We put the people working for us in the centre of our attention. We try to make the best out of the abilities of the talents we have. This unique approach forms a spirit, which will be different from everything you have seen until today.
THE FORCE is a place for everybody who wants to make a change for his or her surrounding, the customer and for their own personal lives.
What we offer in return is freedom to operate!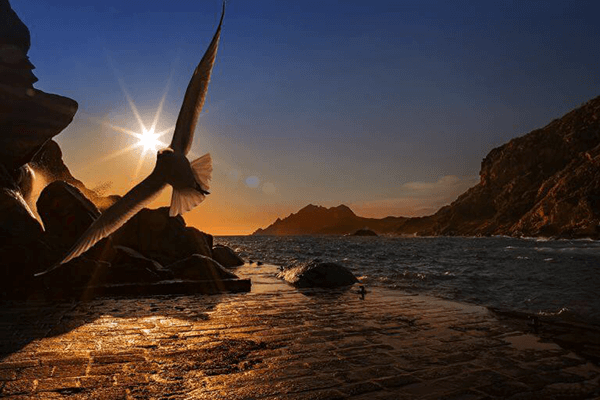 How does freedom to operate feel like?
Each of us has a special talent. This talent if used for the best of people and the company will bring you and the company further. We therefore are less focused on what functional capabilities we hire, but more on the talents of each individual. These talents we will develop over time.
Additionally, we try to stay away from old fashioned systems and processes coming from the last millennium and completely unsuitable for todays working environment?
We started with the aim, that everybody will deliver his or her best results, if they do things they truly believe in. Therefore, tell us the dream you want to realize and we can see, if we can make it fit with our company. For some people, this is as simple as working from home. Others want to have time for a project dear to their heart. The third group is intrigued by the thought to be independent and run as independent coworkers.
All of them have one thing in common. They are happy to work and willing to bring that to our common workplace: THE FORCE.
You are open to a new experience in an entrepreneurial setting.
You want to make the best of your abilities.
You want to work in a really people and customer centric organization, then feel free to send us your application. Keep in mind: People are our strength.
We are continuously hiring talents. Previous exposure to the pharmaceutical or the medical devices industry is a pre, but no must.
We are eagerly keen to work with you on a contract basis or under an employment contract.
We are offering full time and part time jobs to our employees.
We simply search for talents…