We want to take your business to the next level.
We offer consulting and services for pharmaceutical, medical device, and healthcare organizations from a single source.
As a characteristic and interdisciplinary skilled team from all around the world, we help start-ups and foreign companies to break into the market, while we support established organizations in regaining their agility, outsourcing individual business areas, or simply developing their corporation.
Our services range from providing an expert in the field you need, for example in the quality assurance or pharmacovigilance department, to building up a turn-key company and taking care of any related tasks. Each of our customers gets the individual service needed at any given point.
For start-ups
we step in with our knowledge on how to not only start a business, but also how to scale-up. This allows you to concentrate on your core business while we take care of everything else.
Foreign organizations
benefit from our specific know-how of the German and European market that enables us to provide you with a full-speed entry into new markets.
Spin-offs of small businesses and universities
can profit from THE FORCE, as well: We complement your academic know-how with the corresponding market insights, experience, and implementation capacities.
For corporates
we offer our start-up gene code that helps you to recover agility, as well as a multitude of services required to keep a company running.
Our way of doing things: People are our strength.
THE FORCE aims to create a unique company with a corporate culture built on trust, understanding, and diversity.
We encourage work in a flexible environment, as a multi-facetted group when it comes to gender, nationality, age, religion, sexual identity, philosophy, social origins, mental or physical abilities, and simply ways of working.
Different backgrounds:
With a diverse team, we are used to integrating a variety of people into one organization and can easily adapt to any customer, as well.
Project teams
bring together the best people and the necessary skills for the task at hand.
Decentralized and digital work:
While our main offices are located in Heidenheim a.d. Brenz, Berlin, and Porto, people are flexible to work from anywhere.
Hands-on:
We focus on solving our customers' problems in a fast, efficient, and effective manner.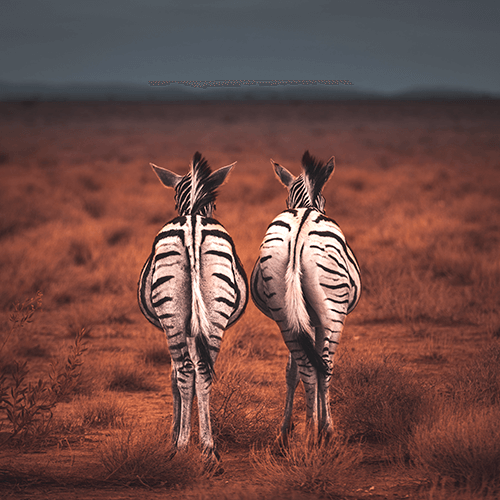 Our values: The principles we live by.
At THE FORCE, we bring together people from a wide variety of backgrounds. What nevertheless allows us to work smoothly as a team is what we value: In the end, we are united by the similar beliefs we share. These are our company values.