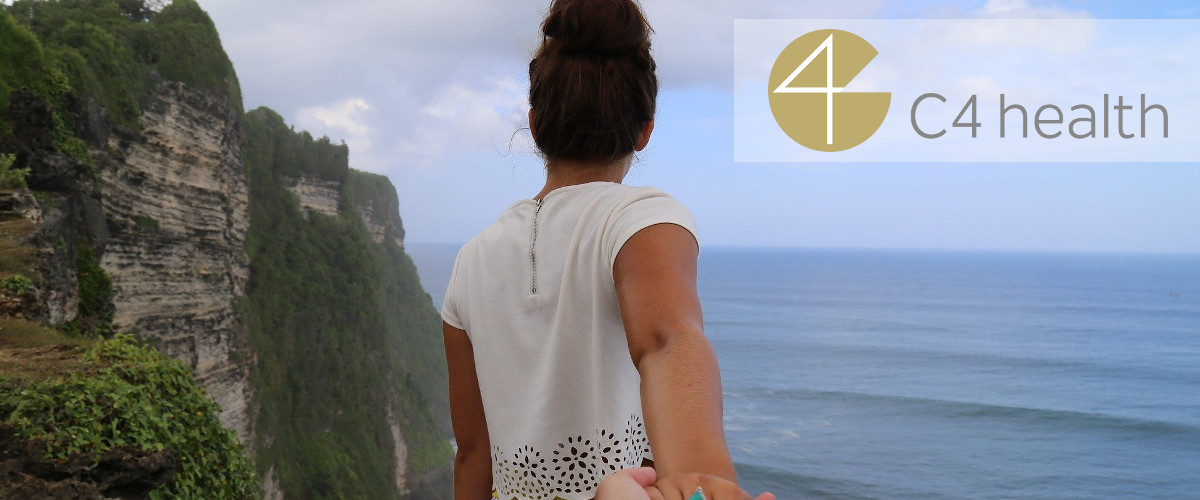 Customer Case: C4 health GmbH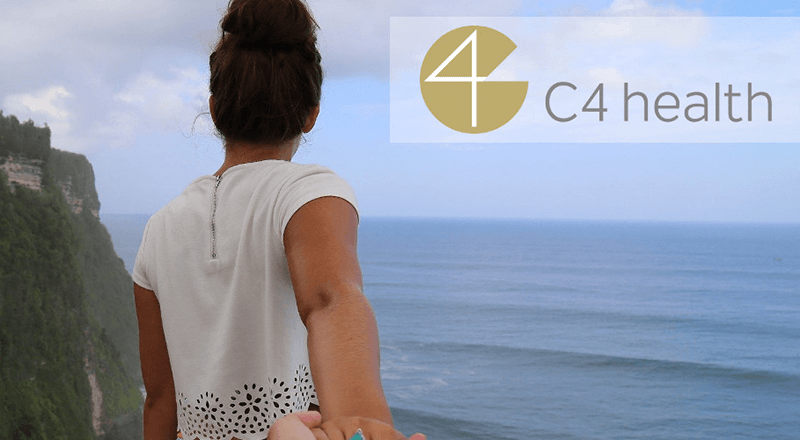 Customer Case: C4 health GmbH
The requirement: The fastest route to operative business
Like every newly founded company, C4 health GmbH also wanted to enter the operative business as quickly as possible. In the pharmaceutical sector, it first had to become an officially recognized pharmaceutical company.
Since this requires a manufacturing authorization and a GMP certificate from an official body, one of the most important goals in this phase is to prepare as well as possible for the inspection by the competent authority. In this way, no time – and no potential revenues – are lost through lengthy correction rounds.
Company-As-A-Service: From the foundation to the GMP certificate
This was also the vision of C4 health from the very beginning. THE FORCE has guided the young company based in Heidenheim in Southern Germany through all relevant steps that take place in the background until a company is recognized as GMP compliant. In concrete terms this meant:
the formal foundation of C4 health GmbH
to set up and document all future activities, processes and interfaces in such a way that everything can run smoothly later in everyday business
define, deploy and train the necessary key personnel
carry out audits at all relevant suppliers and qualify them accordingly
Defects and potential problems can thus be directly identified and remedied in good time. Generally, however, these processes are also very time-consuming.
With our experience, we have integrated them into our Company-As-A-Service offer in such a way that we can speed up the process. This enables us to make a company legally compliant and inspection-suitable much faster – and to shorten the "time to market".
The fast track qualification of C4 health is the best example of this approach working in practice: Within a very short time, the company was ready to be inspected. The minor objections from the inspection were also quickly caught up on and corrected, so that after only a few months, C4 health was officially certified as compliant with Good Manufacturing Practice – and is therefore already able to work effectively.
INTERESTED?
Did we attract your attention?
Great, then get in touch with us. We are eager to talk about your ideas and get your project started.
THE FORCE CT GmbH | Wildstraße 20 | 89522 Heidenheim an der Brenz