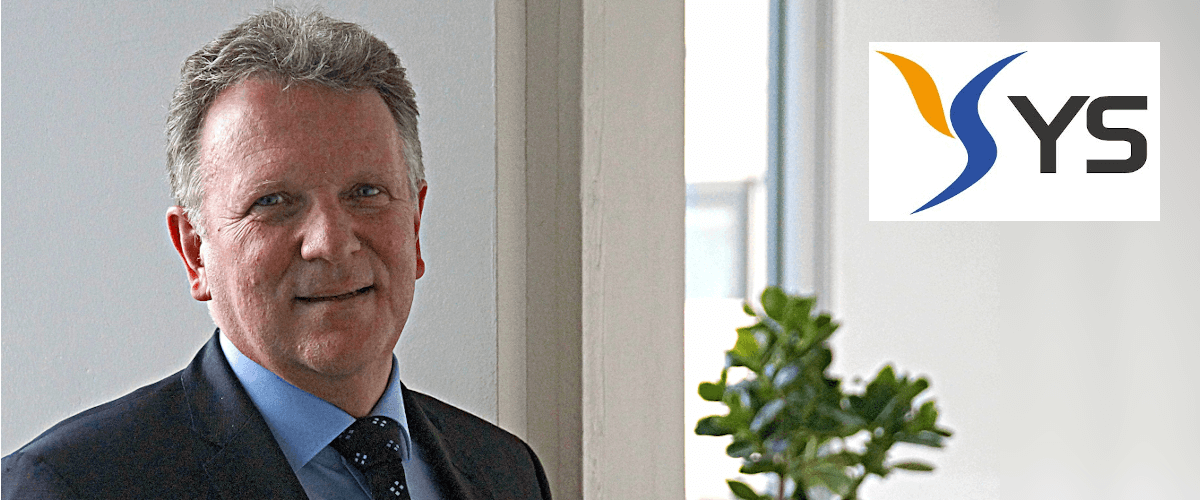 Customer Case: YONSUNG GmbH
Building up an EU-Based distribution company to sell APIs.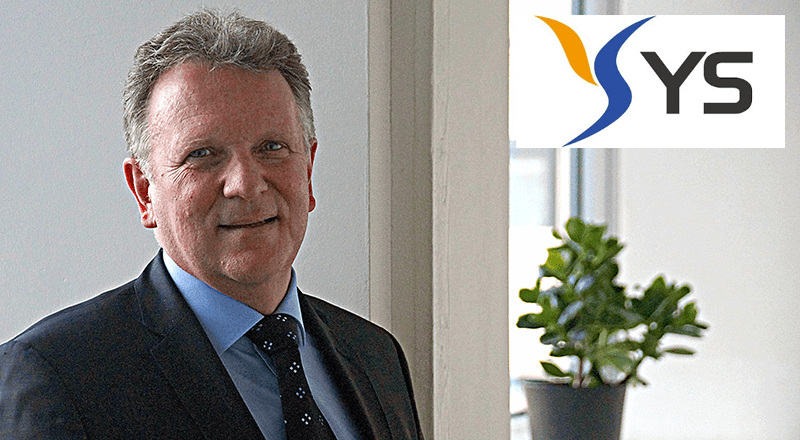 Customer Case: YONSUNG GmbH
Building up an EU-Based distribution company to sell APIs.
About YONSUNG GmbH
YONSUNG Fine Chemicals Co., Ltd. is located in Korea and produces high quality synthetic APIs. With innovative technology, YONSUNG excels in Prostaglandins as well as high potent API. Besides this, YONSUNG is the worlds' biggest supplier of Latanoprost.
YONSUNG Global Co., Ltd., the enterprise focused on sales and marketing as well as import and export for YONSUNG Fine Chemicals, wanted to enter the European market. Therefore an establishment somewhere in Europe was needed and YONSUNG GmbH was founded.
The Assignment
The Managing Director of YONSUNG GmbH, René Schmid, asked THE FORCE to help him build up the required quality system for a pharmaceutical company in Germany.
Project Description
In order to sell pharmaceutical products within the EU, a company needs to fulfill legal obligations, respect the laws of the European Union and get approvals and allowances for the start of its activities. After YONSUNG GmbH was established in Gottmadingen / Germany, THE FORCE was asked to develop a quality system covering topics like writing the requested SOPs, registering at the authorities, providing a qualified person and auditing the Korean factory.
Based on the built-on trust due to the thoroughly work, THE FORCE did so far, we were asked to take care of the companies' website and even provide the necessary personnel e.g. assistances.
Also, the future pharmacovigilance issues will be covered by THE FORCE.
Applied THE FORCE services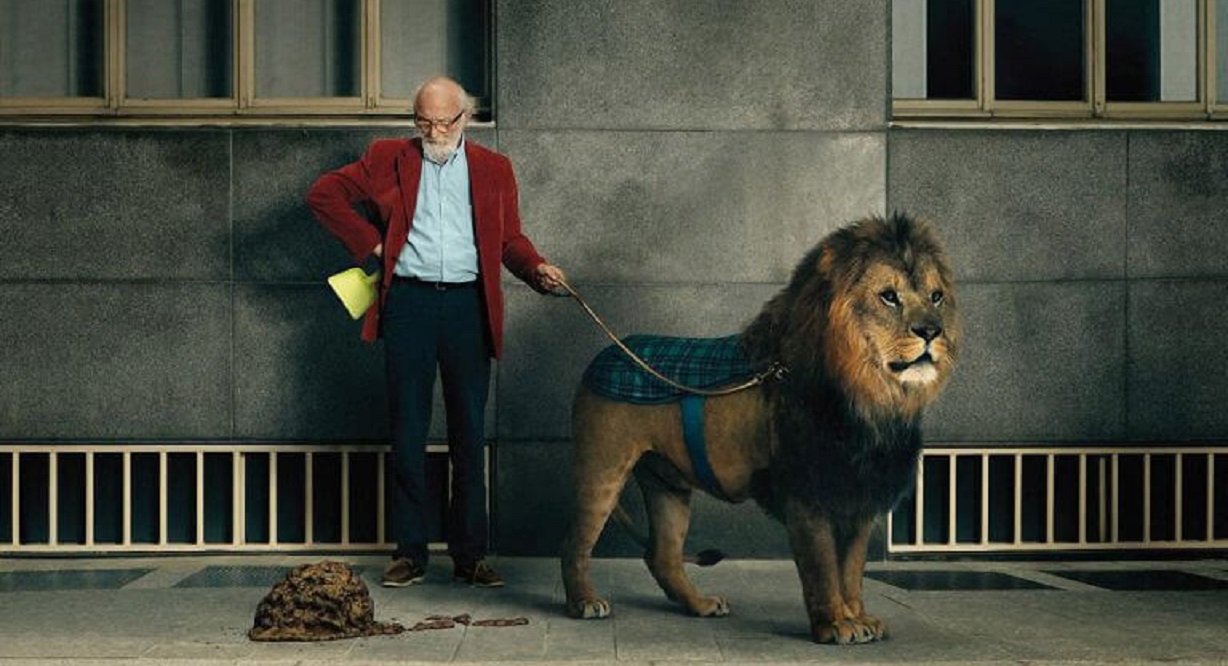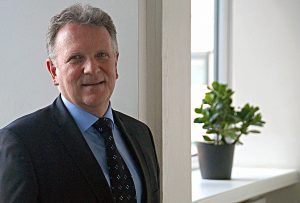 The collaboration with THE FORCE developed quickly to a reliable partnership with equal parties on both sides. THE FORCE has proven to be a state-of-the-art and briefed consultant and service provider. In the near future, there will be no way around them for the pharmaceutical industry – you will have to keep them in mind.
INTERESTED?
Did we attract your attention?
Great, then get in touch with us. We are eager to talk about your ideas and get your project started.
THE FORCE CT GmbH | Wildstraße 20 | 89522 Heidenheim an der Brenz