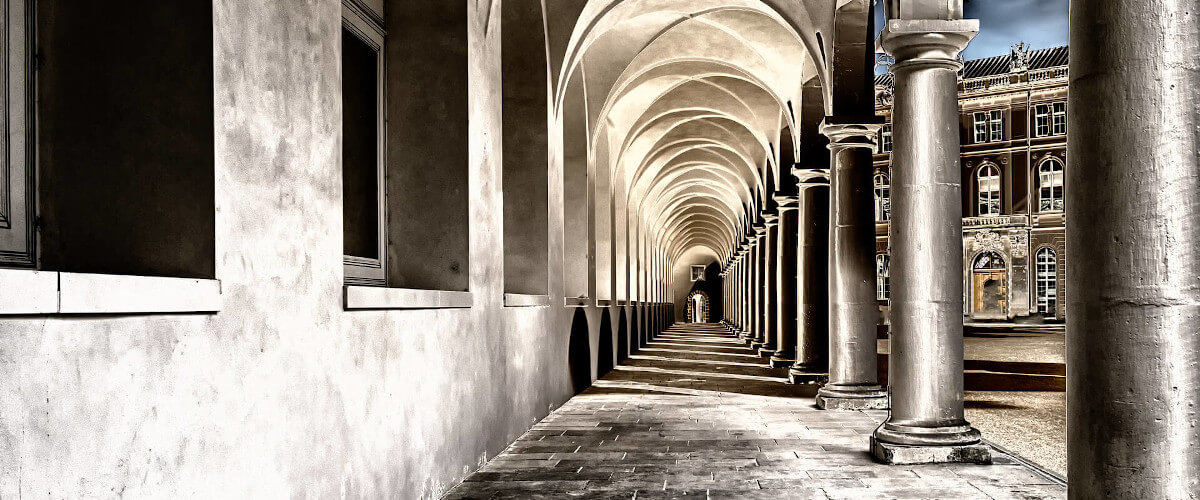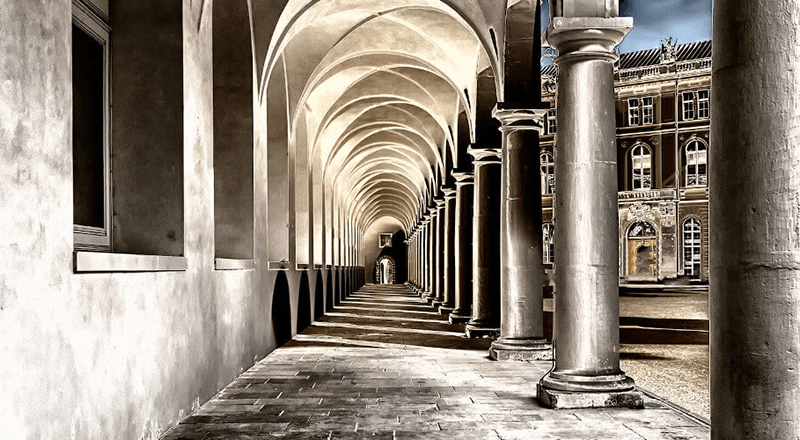 THE FORCE CT GmbH
Wildstr. 20
89522 Heidenheim
Germany
Telephone +49 7321 757 8100
info@the-force.org
www.the-force.org
HRB Ulm 735250, Tax No.: 64003/16142, VAT ID: DE310933005
Managing Directors: Tanja Reischl-Stenske, Christian Stenske
Liability for Content
The content of our website has been compiled with utmost care. However, we cannot assume any liability for the correctness, completeness and topicality of the contents. As a service provider, we are responsible for our own content on these pages in accordance with § 7 para.1 TMG (German Teleservices Act) and general laws. According to §§ 8 to 10 TMG we are not obliged to monitor transmitted or stored information from third parties or to investigate circumstances that indicate illegal activity. Obligations to remove or block the use of information according to general laws remain unaffected by this. However, liability in this respect is only possible from the time of knowledge of a concrete infringement. Once we become aware of any such legal infringements, we will remove the content in question immediately.
Copyright
The contents and works on these pages created by the site operators are subject to German copyright law. The reproduction, editing, distribution and any kind of use outside the limits of copyright law require the written consent of the respective author or creator. Downloads and copies of these pages are only permitted for private, non-commercial use. Insofar as the content on this site was not created by the operator, the copyrights of third parties are observed. In particular, third-party content is identified as such. Should you nevertheless become aware of a copyright infringement, please inform us accordingly. Once we become aware of any infringements, we will remove such contents immediately.
All royalty-free photos published on this homepage are from Pixabay and Unsplash.
www.pixabay.com
www.unsplash.com
Copyright restrictions are not known.