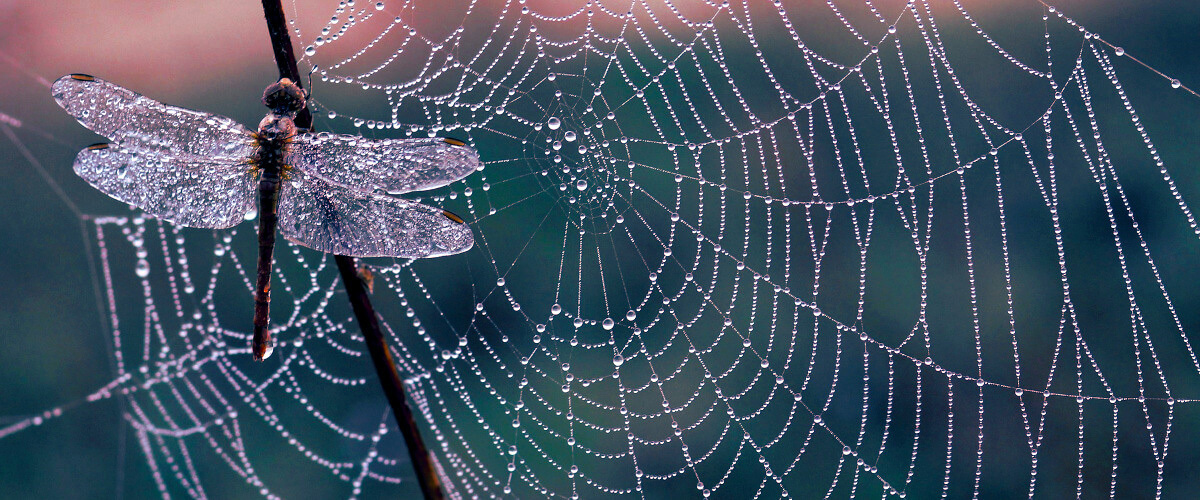 HANDLING OF REGULATORY AFFAIRS
Before you can launch your pharmaceutical on the market, you need the corresponding authorization to ensure the safety of your product. For a successful registration process, a wide variety of issues need to be taken into account: from planning the overall strategy, to preparing and analyzing data from different fields, to submitting the dossier to the authorities.
Market authorization is not a one-time affair:
Even after receiving a market authorization, there are regulations, such as on packaging and advertising materials or in the event of unexpected side effects, that must be complied with. We support you with our services in all relevant areas.
RA-Strategy-As-A-Service
You should not wait until your product is (almost) ready for use before dealing with the marketing authorization process. THE FORCE is there to help you with all strategic questions right from the start. This way, challenges can be solved proactively instead of causing time-consuming and costly problems later on.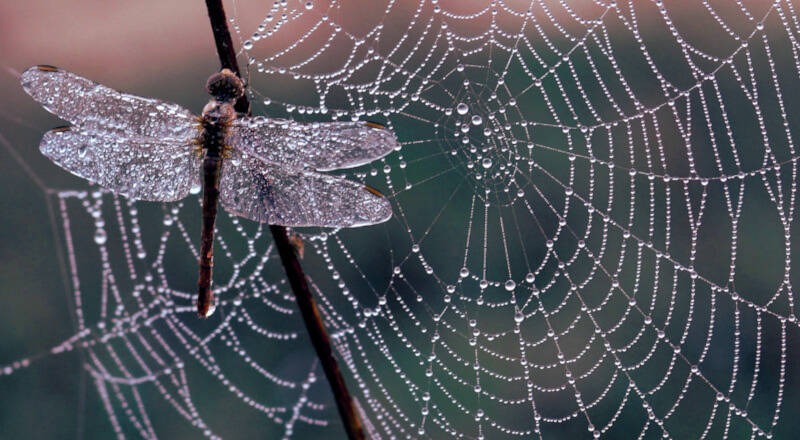 HANDLING OF REGULATORY AFFAIRS