SUPPLY-CHAIN-AS-A-SERVICE
The Optimization of Pharma Supply Chains.
---
It's all about the question of how I get reliable, risk mitigated product supply from trustable sources, in right quality, for minimum cost, in the right time to the customer. THE FORCE has specialized in analyzing pharma supply chains and to reconfigure them.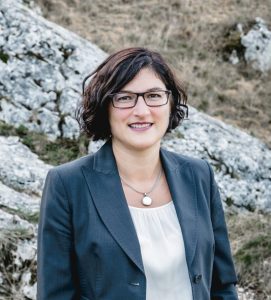 In previous cases we have managed to take 10% cost out of supply chains and improve product supply at the same time.