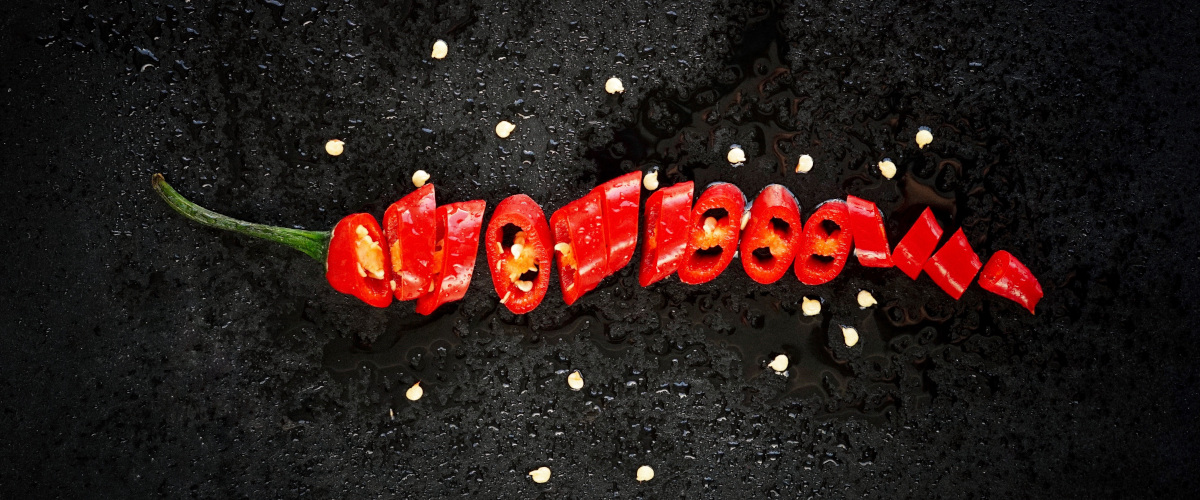 SUPPLY CHAIN AND TECH TRANSFER MANAGER (M/F/X) – Porto/Heidenheim a. d. Brenz/Berlin/remote
Want to spice up your life? Then become part of our team!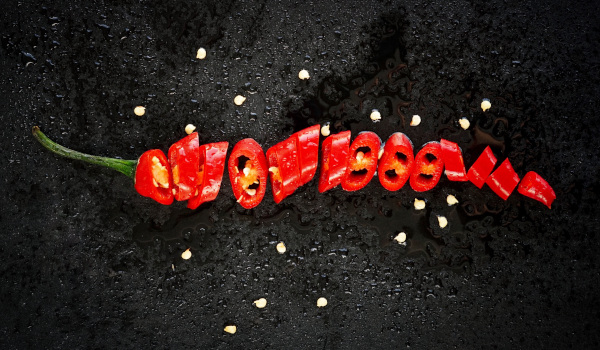 SUPPLY CHAIN AND TECH TRANSFER MANAGER (M/F/X) – Heidenheim a. d. Brenz/Berlin/remote
Want to spice up your life? Then become part of our team!
GENERAL INFORMATION
Position: Supply Chain & Tech Transfer Manager (m/f/x)
Location: one of our offices in Porto/Heidenheim an der Brenz/Berlin or remote (Portugal/Germany)
Starting: at the next possible date
ABOUT THE FORCE
THE FORCE builds companies for companies in the healthcare and pharmaceutical sector.
We encourage work in a flexible surrounding and as a diverse group when it comes to gender, nationality, religion, and ways of working. This unique culture is aimed to integrate employees and partners seamlessly into one organization.
Likewise, this organization shall easily adapt to customer organizations. Our unique way of operation will release THE FORCE to solve customer problems in a fast, effective, and efficient manner.
PEOPLE ARE OUR STRENGTH:
In all of this, people are and will be at the center of our attention, and the most valuable asset we have: People are our strength. They make us THE FORCE.
For you, this means you are flexible in your working hours, your location, and your work itself. You will also have a big say in what exactly you and we are aiming for. But above all, we are interested in you as a person and focus on your specific talents. We are looking for that certain something – and will give it to you in return.
WE'RE LOOKING FOR A TALENT...
Do you see yourself as a talent whose multi-faceted personality is not fully expressed?
Your current field of activity is narrowing you down and you would like to use your skills in a multidisciplinary way?
...WHO LOVES FLEXIBILITY...
You love flexible and self-determined work based on clear visions?
You like to choose the way to the given goal yourself and are not afraid to go the extra mile when it is necessary?
You adapt quickly to new requirements and act confidently when dealing with customers and colleagues?
You would like the chance to work on something of your own, be it to start your own company, to participate in one or simply to implement an exciting project?
...AND FOR WHOM THE "GLOBAL SUPPLY CHAIN" ISN'T A FOREIGN WORD?
You have taken your first steps in the pharmaceutical industry?
The words "tech transfer" and "supply chain" have already become part of your everyday language and you enjoy juggling projects in this area?
You have a high affinity for commercial topics and are not afraid to negotiate hard with a supplier or customer?
QUESTION UPON QUESTION...
...but if you can answer them with "yes" and would like to put your skills to full use, then THE FORCE is the right place for you. We offer you a stepping stone into a global working environment with attractive conditions.
We are looking forward to you and your ideas!
YOUR CONTACT PERSON:
Use our application form to send your application to Christian Stenske.
If you're applying for Portugal, please note that we require all application documents in English.