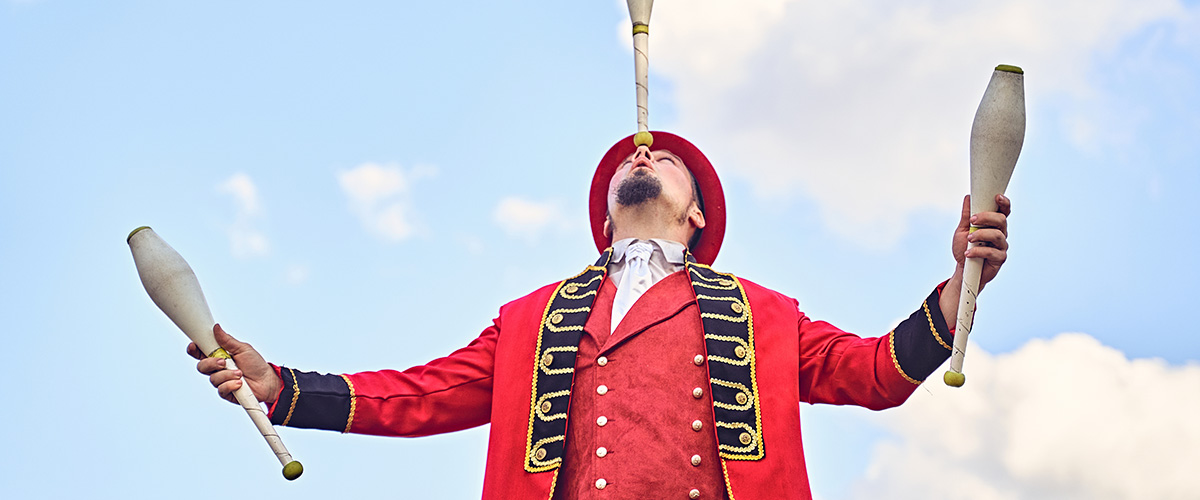 PROJECT MANAGER (M/F/X) – Porto/Heidenheim a. d. Brenz/Berlin/remote
You are a natural at juggling your projects?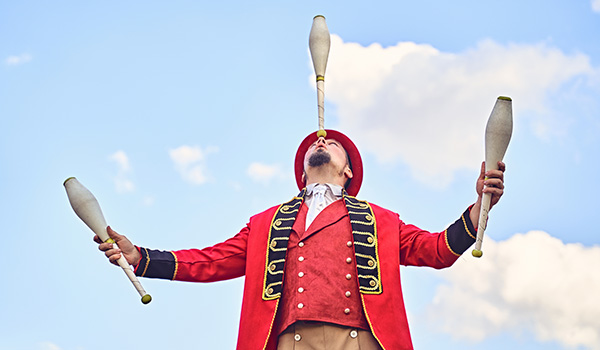 PROJECT MANAGER (M/F/X) – Porto/Heidenheim a. d. Brenz/Berlin/remote
You are a natural at juggling your projects?
GENERAL INFORMATION
Position: Project Manager (m/f/x) for Projects in the Pharmaceutical and Medical Device Industry
Location: one of our offices in Porto/Heidenheim an der Brenz/Berlin or remote (Portugal/Germany)
Starting: at the next possible date
YOUR NEW MANEGE
THE FORCE builds companies for companies in the healthcare and pharmaceutical sector.
We encourage work in a flexible surrounding and as a diverse group when it comes to gender, nationality, religion, and ways of working. This unique culture is aimed to integrate employees and partners seamlessly into one organization.
Likewise, this organization shall easily adapt to customer organizations. Our unique way of operation will release THE FORCE to solve customer problems in a fast, effective, and efficient manner.
PEOPLE ARE OUR STRENGTH:
In all of this, people are and will be at the center of our attention, and the most valuable asset we have: People are our strength. They make us THE FORCE.
For you, this means you are flexible in your working hours, your location, and your work itself. You will also have a big say in what exactly you and we are aiming for. But above all, we are interested in you as a person and focus on your specific talents. We are looking for that certain something – and will give it to you in return.
YOU DON'T DROP THE BALL WHEN IT COMES TO YOUR PROJECTS:
You have the skills as well as the necessary experience when it comes to managing complex projects and programs? Then you might be the perfect addition to our show:
We are looking for someone to take on all relevant aspects throughout the whole lifecycle of Project Management for our customers in the pharmaceutical industry and in medical technology.
RAISE THE CURTAIN FOR YOUR MAIN ACTS:
Planning, initialization, management, controlling, and completion of projects provide the heart of your performance.
Within projects, you manage the balance act of adherence to the objectives of scope, budget, and schedule, are responsible for risk management, and take on proactive change management in case of deviations.
Your regular, transparent, and timely customer communication is enough of a crowd puller to ensure customer satisfaction.
For an even greater spectacle, you work on the development and implementation of interdisciplinary concepts for our clients (in areas such as logistics/SCM, quality management, regulatory affairs, pharmacovigilance, business development, project management, finance/controlling, and business management).
You help the show to go on by ensuring compliance with and contributing to the optimization and further development of project management standards.
You're not just a sole entertainer but also share your know-how by coaching colleagues or clients in the management of projects, sub-projects, or workstreams.
YOUR KEY TO A ROUND OF APPLAUSE:
Your requisites include a degree in economics or industrial engineering, a technical study course, natural sciences, or related fields.
After being in the limelight for 3 years or more, this isn't your first gig as a project manager in classic or agile projects in the areas of business development, M&A, product development, process optimization, or for customer projects.
Knowledge of classic (e.g. PRINCE2, PMI) or agile (e.g. Scrum, SAFe) management systems are part of your repertoire (corresponding certifications welcome).
You've performed as an internal project manager, management consultant, or key account manager before.
Ideally, you're familiar with the set-up of arenas in the pharmaceutical industry, medical technology, or another highly regulated industry.
You don't give in to stage fright and instead combine your convincing appearance, presentation and moderation skills, and strong communication skills with your analytical capabilities and a hands-on mentality.
With your business fluency in English (and possibly German), you've got no problem reaching your audience or colleagues.
You count a good command of MS Office among your talents.
YOU THINK THIS DESERVES AN ENCORE?
Then directly contact us via our application form to find out if we are made to go on tour together.
If you're applying for Portugal, please note that we require all application documents in English.