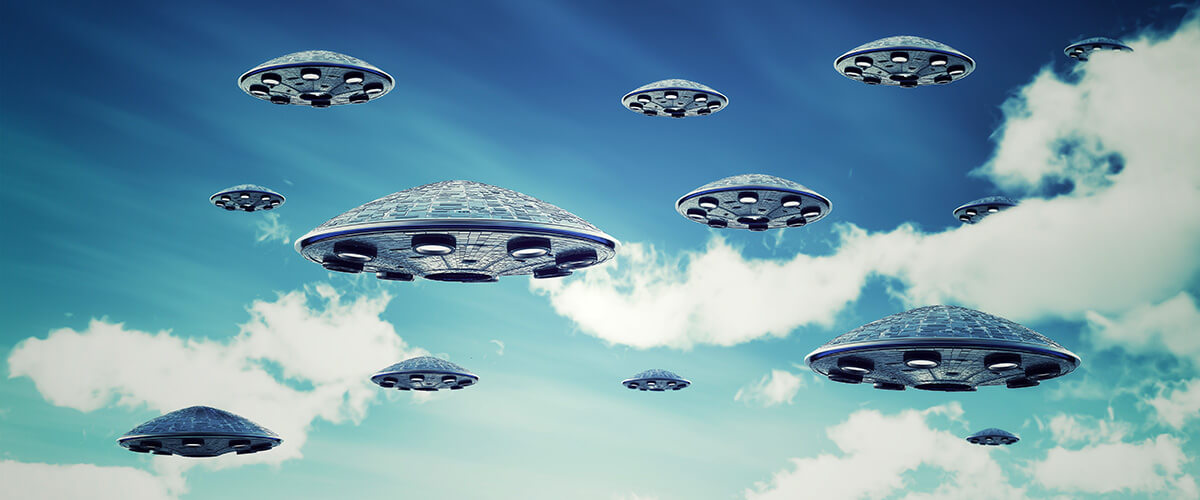 PV MANAGER (M/F/X) – Porto/Heidenheim a. d. Brenz/Berlin/remote
Ready to get beamed up into the spheres of Pharmacovigilance?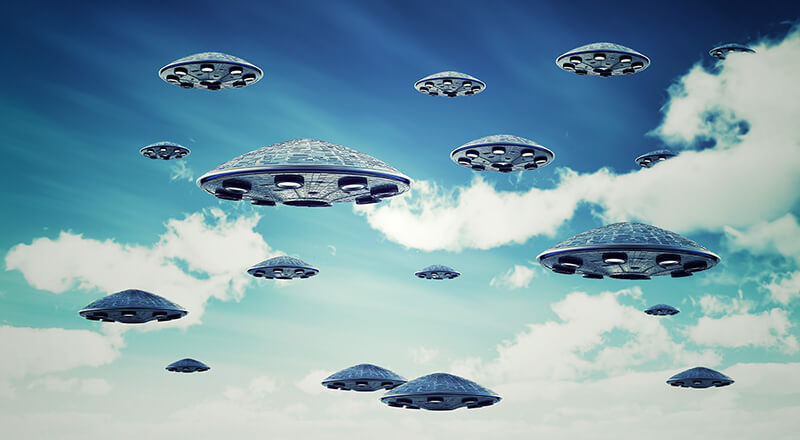 PV MANAGER (M/F/X) – Heidenheim a. d. Brenz/Berlin/remote
Ready to get beamed up into the spheres of Pharmacovigilance?
GENERAL INFORMATION:
Position: PV Manager (m/f/x)
Location: Porto/Heidenheim an der Brenz/Berlin or remote (Portugal/Germany)

Starting: at the next possible date
YOUR NEW SPACE:
THE FORCE builds companies for companies in the healthcare and pharmaceutical sector.
We encourage work in a flexible surrounding and as a diverse group when it comes to gender, nationality, religion, and ways of working. This unique culture is aimed to integrate employees and partners seamlessly into one organization.
Likewise, this organization shall easily adapt to customer organizations. Our unique way of operation will release THE FORCE to solve customer problems in a fast, effective, and efficient manner.
PEOPLE ARE OUR STRENGTH:
In all of this, people are and will be at the center of our attention, and the most valuable asset we have: People are our strength. They make us THE FORCE.
For you, this means you are flexible in your working hours, your location, and your work itself. You will also have a big say in what exactly you and we are aiming for. But above all, we are interested in you as a person and focus on your specific talents. We are looking for that certain something – and will give it to you in return.
READY TO COME ON BOARD?
Your current environment makes you feel like an abduction from above might not be the worst-case scenario? THE FORCE is ready to beam you up into new spheres. We are looking for a professional with a passion for pharmacovigilance, and who enjoys dealing with new situations and new customers as part of a growing company.
YOUR ONGOING MISSION:
Building systems and processes that allow our clients to run effective PV activities is part of your mission as well as monitoring the performance and compliance of PV systems.
You lead, coordinate, and support PV audits and inspections.
Medical Writing doesn't make you feel like you're from a different planet, allowing you to preparing PV documents through the entire lifecycle of our customers' products.
Tasks like Medical Literature Monitoring, Signal Management, ICSR Management, and SUSAR Management aren't unidentified objects to you – or you are ready for further development in any of these spheres.
You're familiar with the universe of Quality Management Systems in PV and managing Standard Operating Procedures (SOPs) and take care of them, as well.
YOUR EQUIPMENT FOR THIS JOURNEY:
Practical knowledge of PV processes and concepts, including national, European, and global directives, regulations, and guidelines (ICH, GVP, GCP, etc.) allows you a smooth launch.
Your dedication to keep up to date with new developments in the field of pharmacovigilance keeps you – and us – on course.
You possess the ability to implement applicable laws into our and our customers' processes and policies at lightspeed.
Your medical knowledge transports you to a place where you know how to deal with adverse drug reactions and medical enquiries.
You want to work in the field of medical affairs and don't feel like an alien when engaging with players within the medical community.
Your organization talent and time management skills are almost out of this world.
A proficiency in English and German (written and spoken alike) allows you to effectively communicate with our team and customers.
READY TO EXPLORE THIS FRONTIER?
If this sounds like it could be your next journey, we are eager to hear from you: Send your application directly to Rudite Schillinger via our application form.
If you're applying for Portugal, please note that we require all application documents in English.