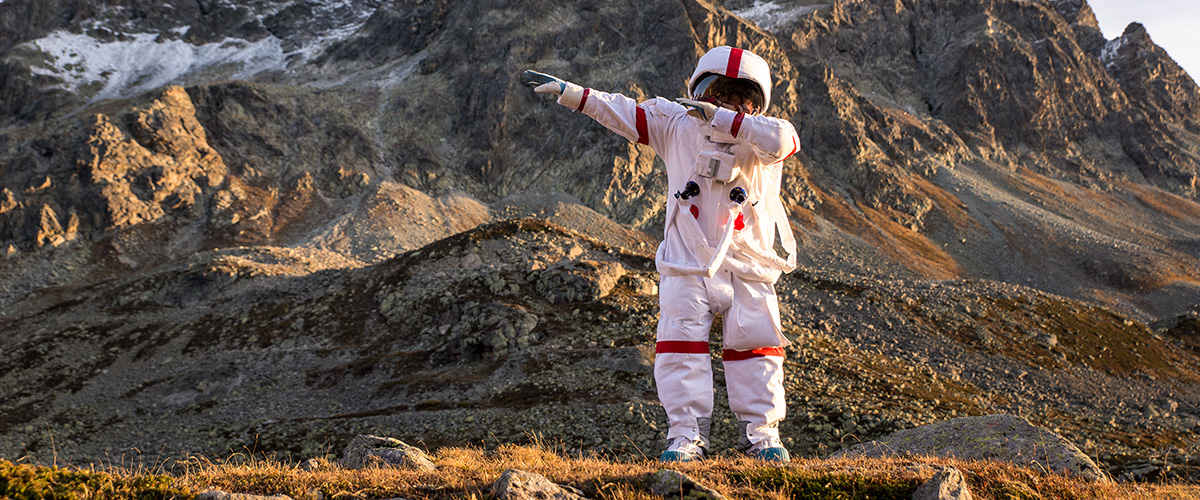 QUALITY MANAGER (M/F/X) – Porto/Heidenheim a.d. Brenz/Berlin/remote
Looking for your next mission? Come aboard and become part of our crew.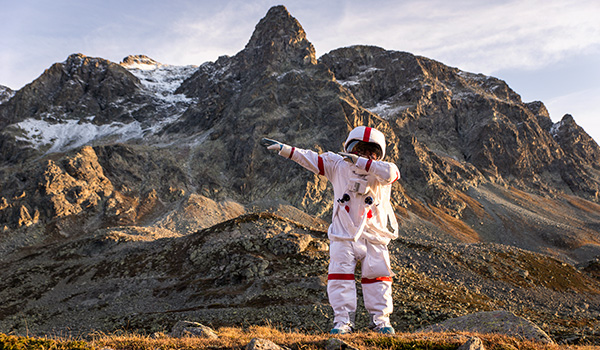 QUALITY MANAGER (M/F/X) HEIDENHEIM A. D. BRENZ/BERLIN/REMOTE
Looking for your next mission? Come aboard and become part of our crew.
GENERAL INFORMATION:
Position: QualityManager (m/f/x)
Location: one of our offices in Porto/Heidenheim an der Brenz/Berlin or remote (willingness to relocate to Germany preferable)
Starting: at the next possible date
YOUR NEW GALAXY:
THE FORCE builds companies for companies in the healthcare and pharmaceutical sector.
We encourage work in a flexible surrounding and as a diverse group when it comes to gender, nationality, religion, and ways of working. This unique culture is aimed to integrate employees and partners seamlessly into one organization.
Likewise, this organization shall easily adapt to customer organizations. Our unique way of operation will release THE FORCE to solve customer problems in a fast, effective, and efficient manner.
PEOPLE ARE OUR STRENGTH:
In all of this, people are and will be at the center of our attention, and the most valuable asset we have: People are our strength. They make us THE FORCE.
For you, this means you are flexible in your working hours, your location, and your work itself. You will also have a big say in what exactly you and we are aiming for. But above all, we are interested in you as a person and focus on your specific talents. We are looking for that certain something – and will give it to you in return.
YOUR JOURNEY SO FAR:
This isn't your first mission in quality assurance of a pharmaceutical company.
Terms like active ingredients (API), SOP, GMP/GxP and audit aren't rocket science for you.
Quality assurance in the field of active ingredients is a universe you feel comfortable in.
Pharmaceutical production is no mystery to you.
WHAT MAKES US GRAVITATE TOWARD YOU EVEN FURTHER:
You want to discover solutions rather than problems.
Working independently on projects with clear objectives is the ideal constellation for you.
Your continuing mission is to improve and develop yourself.
YOU WANT TO BOLDLY GO WHERE YOU'VE NEVER GONE BEFORE:
You are not afraid to enter the orbit of topics such as regulatory, validation, qualification, or tech transfer.
You aren't alienated by flexible tasks due to constantly changing customer requirements.
You want to explore the strange (new) worlds of acquisitions or marketing projects.
ONE SMALL STEP OR ONE GIANT LEAP FOR YOU?
Find out if we share the same atmosphere and send your application directly via our application form.
If you're applying for Portugal, please note that we require all application documents in English.