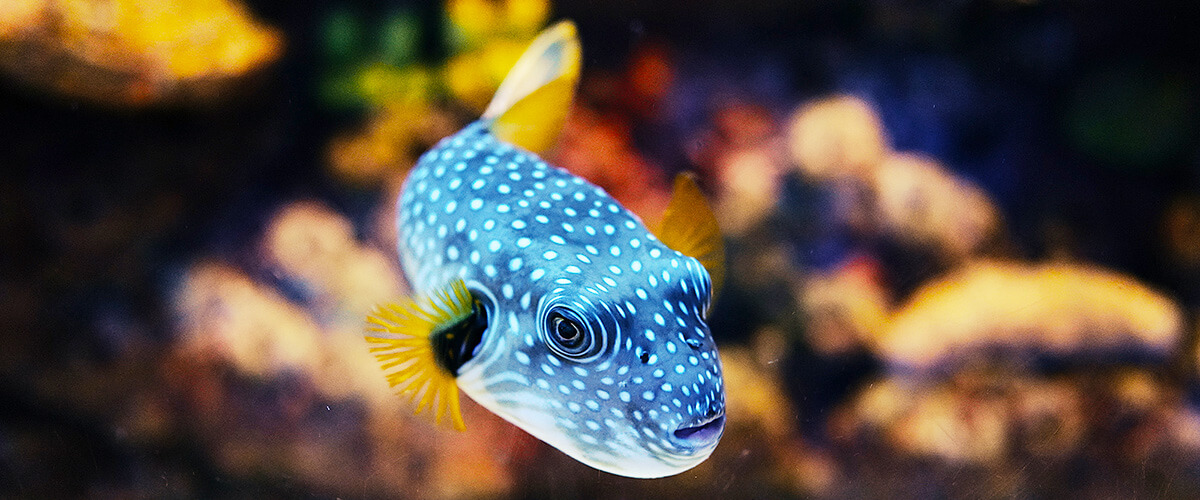 SENIOR REGULATORY AFFAIRS MANAGER (M/F/X) – Porto/Heidenheim a. d. Brenz/Berlin/remote
Fishing around for a new challenge?
Test the waters and find out if you are our new Senior RA Manager.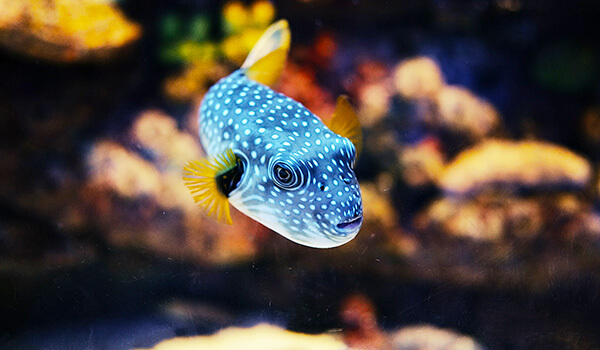 SENIOR REGULATORY AFFAIRS MANAGER (M/F/X) – Heidenheim a. d. Brenz/Berlin/remote
Fishing around for a new challenge?
Test the waters and find out if you are our new Senior RA Manager.
GENERAL INFORMATION:
Position: Senior Regulatory Affairs Manager (m/f/x)
Location: one of our offices in Porto/Heidenheim an der Brenz/Berlin or remote (Portugal/Germany)
Starting: at the next possible date
YOUR NEW WATERS:
THE FORCE builds companies for companies in the healthcare and pharmaceutical sector.
We encourage work in a flexible surrounding and as a diverse group when it comes to gender, nationality, religion, and ways of working. This unique culture is aimed to integrate employees and partners seamlessly into one organization.
Likewise, this organization shall easily adapt to customer organizations. Our unique way of operation will release THE FORCE to solve customer problems in a fast, effective, and efficient manner.
PEOPLE ARE OUR STRENGTH:
In all of this, people are and will be at the center of our attention, and the most valuable asset we have: People are our strength. They make us THE FORCE.
For you, this means you are flexible in your working hours, your location, and your work itself. You will also have a big say in what exactly you and we are aiming for. But above all, we are interested in you as a person and focus on your specific talents. We are looking for that certain something – and will give it to you in return.
YOU DON'T ALWAYS SWIM WITH THE TIDE:
In a growing company, we are looking for people who don't feel like a fish out of water in new situations and with new customers.
You are curious to explore your regulatory knowledge on different product types? Or you would like to implement best practice in your daily work and strive against the stream sometimes rather than "doing it as it has always been done"? Come join us at THE FORCE!
THERE ARE PLENTY OF FISH IN THE SEA, BUT YOU MIGHT BE THE ONE WE'RE LOOKING FOR IF…
...you are in the swim in at least one area of our widely span activities from MAA strategy to life-cycle measures or local regulatory activities.
...your experience allows you to handle multiple global and/or European projects swimmingly.
...CMC and technology transfer projects aren't uncharted waters to you.
...you bring along an ocean of knowledge when it comes to regulatory procedures and guidelines in the EU and beyond.
...you enjoy sharing your knowledge and instead of turning your surroundings into a shark tank, you are eager to teach new starters how to swim.
...your business fluency in German enables you to provide our international customers with the best possible support in the German market.
HOW YOU'LL HOOK US:
An academic degree in pharmacy or related scientific field prevents you from being in deep waters.
With at least 5 years of experience in Regulatory Affairs in an international environment, you are able to navigate even through challenging waters.
Your strong communication skills as well as your oral and written proficiency in English and German won't let you drown when it comes to working with co-workers and customers alike.
Your strong project management skills help everyone to get their head out of water.
As an excellent team worker, cooperation is nothing you have to flounder through.
Instead of having scales on your eyes, an eye for detail completes your skills.
READY FOR A SEA CHANGE?
All of this sounds exactly like the new challenge you've been fishing around for? Test the waters and send your application via our application form to Dr. Andrea Schüssele.
If you're applying for Portugal, please note that we require all application documents in English.