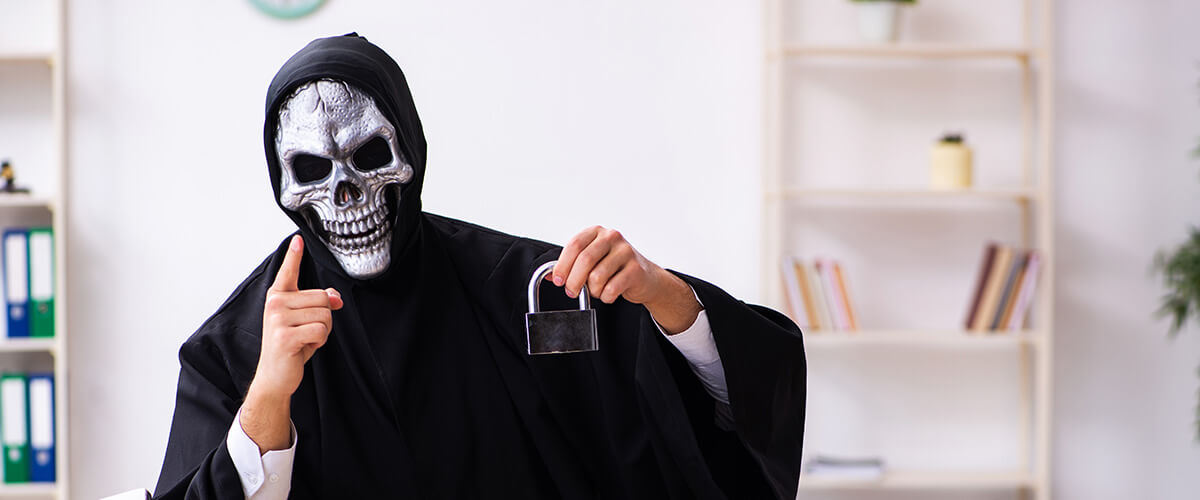 SUPPLY CHAIN SPECIALIST (M/F/X)
Porto/Heidenheim a. d. Brenz/Berlin/remote
You're dead serious about securing the supply chain?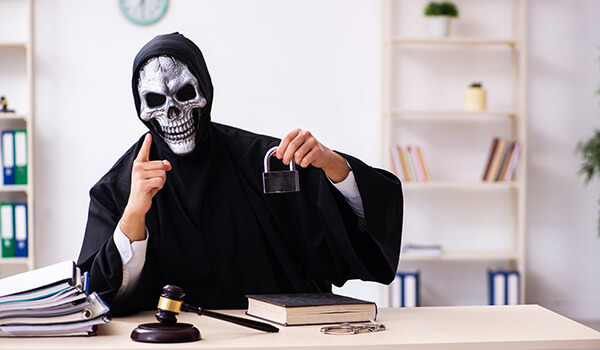 SUPPLY CHAIN SPECIALIST (M/F/X)
Porto/Heidenheim a. d. Brenz/Berlin/remote
You're dead serious about securing the supply chain?
GENERAL INFORMATION:
Position: Supply Chain Specialist (m/f/x) with a focus on Supply Planning & Operational Procurement
Location: Porto/Heidenheim an der Brenz/Berlin or remote (Portugal/Germany)

Starting: at the next possible date
YOUR NEW CRYPT:
THE FORCE builds companies for companies in the healthcare and pharmaceutical sector.
We encourage work in a flexible surrounding and as a diverse group when it comes to gender, nationality, religion, and ways of working. This unique culture is aimed to integrate employees and partners seamlessly into one organization.
Likewise, this organization shall easily adapt to customer organizations. Our unique way of operation will release THE FORCE to solve customer problems in a fast, effective, and efficient manner.
PEOPLE ARE OUR STRENGTH:
In all of this, people are and will be at the center of our attention, and the most valuable asset we have: People are our strength. They make us THE FORCE.
For you, this means you are flexible in your working hours, your location, and your work itself. You will also have a big say in what exactly you and we are aiming for. But above all, we are interested in you as a person and focus on your specific talents. We are looking for that certain something – and will give it to you in return.
THE SOUL OF YOUR TASKS:
You create, monitor, and maintain feasible end-to-end supply and inventory plans, and ensure they align with business strategies, targets, and constraints alike, so they won't lead to a dead end.
You provide system availability of all existing and future supply chain configurations.
You balance forecast and demand, make sure to avoid stock-outs and overstocking, and automate the ordering of products, so supply is never stuck in limbo.
At the same time, you don't accept sales forecasts as final judgement, but challenge and validate them first.
You don't put on a grim face when it comes to cooperation with interface partners such as Quality, Artworks, and Logistics, or when you act as a partner to determine the impact of projects and strategic decisions on volumes and inventory.
The preparation of purchase requisitions as well as execution and follow-up on purchase orders are also part of the circle of procurement life for you.
Analytical work doesn't bore you out of your skull: Instead, you perform ABC / XYZ classification of all products, assure accurate master data for suppliers and products, leverage a planning system, and take care of monitoring and maintaining all relevant planning parameters and data.
HOW YOU'LL BE KILLING IT:
You possess a bachelor's (or higher) degree in Business Administration, Supply Chain Management, or a comparable program.
You can reap the expertise gained in 1-3 years of professional experience in a similar environment.
Thanks to your experience, working with advanced planning and ERP systems doesn't chill you to the bone.
A combination of your team player qualities, a focus on improvement, a strong drive for results, and your outstanding written and verbal communication skills, are the skeleton of your successful everyday work.
Your strong problem solving and conflict resolution skills are more than just a myth and have been proven in practice.
Your analytical skills are almost legendary.
YOU FEEL IT IN YOUR BONES THAT THIS IS THE RIGHT POSITION FOR YOU?
Then directly contact us via our application form to find out if we are kindred spirits.
If you're applying for Portugal, please note that we require all application documents in English.