SUPPLY-CHAIN-AS-A-SERVICE
Fast help with supply chain problems for pharmaceutical companies.
SUPPLY-CHAIN-AS-A-SERVICE
Fast help with supply chain problems for pharmaceutical companies.
You have lost a supplier at short notice and are feverishly looking for an alternative to save the manufacture of your product? Don't panic! With our global network of manufacturers and suppliers we are able to find a qualified replacement quickly. Thereby, we make sure to not just offer a temporary emergency solution but to sustainably create an optimal supply chain.
But even if there is no acute problem, it makes sense to optimize your supply chain – not least to avoid such emergencies, for example by adding another supplier.
We find out who is the best partner for you and your product and select safe and reliable suppliers. As a result, the products and services you need are always available in the quantities you need, at the best price, and at the right time.
Since a change, whether in terms of an active ingredient, manufacturer or warehouse, is always a challenge, we will of course also support you in the implementation: a project manager we provide will carry out the complete technology transfer for you. In this way we ensure that all processes and responsibilities are clarified and can be implemented in the best possible way in the new link of your supply chain.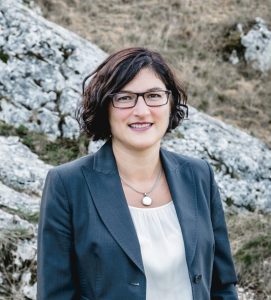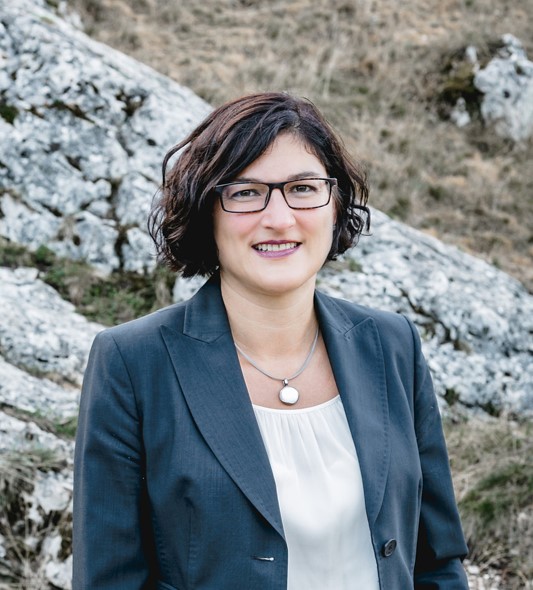 In previous cases we have managed to take 10% cost out of supply chains and improve product supply at the same time.