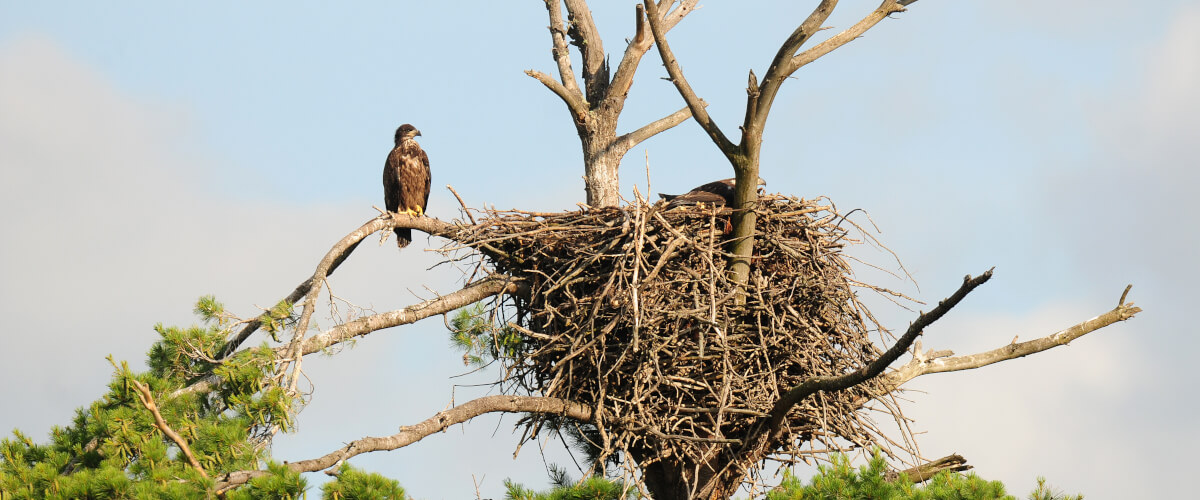 COMPANY-AS-A-SERVICE
The comfort option.
---
Being a foreign company with a pharmaceutical or healthcare product innovation wanting to enter the German market but not having a clue of its specialties, you need the support of THE FORCE.

Despite this, it's always about how to prioritize your efforts and how to make the most of your valuable time.

Our Company-As-A-Service offering provides the agility and reliability required enabling entrepreneurs to focus their efforts on growth. No matter how small your initial requirement is, we provide the right environment for you to grow your business.

The ultimate service we offer is a turn-key pharmaceutical, medical device or healthcare company, ready for you to move in with your product.

Starting with the set-up of a legal entity including support processes like IT, financial services, tax, administration and provision of a managing director up to a fully staffed enterprise.

You can manage anything you want yourself. As experts of the German healthcare market, we take care of the rest.