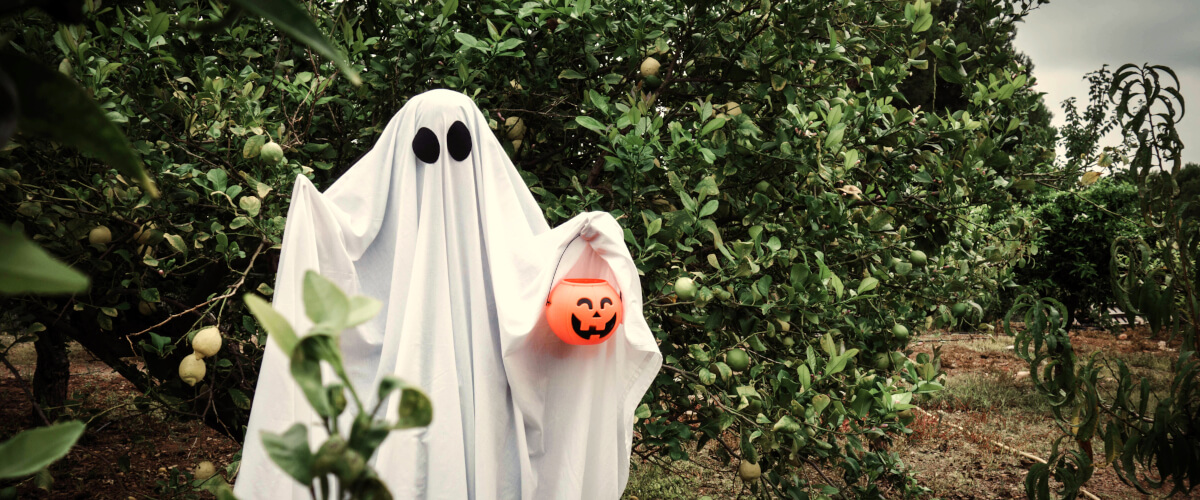 MANAGEMENT ASSISTANT (M/F/X) HEIDENHEIM A. D. BRENZ
Wanted: That Special Spirit
Location: Heidenheim an der Brenz (Germany) | Starting: at the next possible date
YOUR NEW HAUNTED CASTLE
THE FORCE provides consulting and services for healthcare and pharmaceutical companies from a single source.
We believe that best people deliver excellent solutions for our customers. THE FORCE encourages work in a flexible surrounding and as a diverse group when it comes to gender, race, religion, sexual orientation, nationality, culture, and simply ways of working. This unique culture is aimed to integrate employees and partners seamlessly into one organization.
Equally our claim is to adapt easily to customers organizations. Our unique way of operation will release "THE FORCE" to solve customer problems in a fast, effective, and efficient manner.
THE FORCE aims to become the benchmark company when it comes to building on the best of the digital world combined with state-of the-art leadership. People are and will be at the center of our attention and the most valuable we have: "People are our strength." They make us THE FORCE.
WE LOOK LIKE WE'VE SEEN A GHOST?
To prevent this from happening, we are looking for an assistant to support and relieve the management.
Previous experience in this area is not mandatory. It is important to us that you can apply your individual strengths in your area of responsibility, that you are not frightened by new processes or technologies, and that you can develop your personal spirit in our team at the same time.
THAT RUNS SPOOKILY SMOOTH WITH YOU:
With your alert spirit, you provide support in correspondences with customers and suppliers alike.
You will take on the project management for the construction and design of a new office location and ensure that the project does not end with a haunted house.
You are also more than a sporadic manifestation on strategic issues.
You're not spooked by lending a hand to set up locations abroad.
THIS WILL QUICKLY PUT AN END TO ANY HAUNTING:
Your academic background provides a solid foundation.
Your fluency in German and English will not make you look pale when communicating with customers and colleagues. Further language skills are an advantage in the international environment of our company.
You have the ambition to become a manager yourself and would like to experience the everyday life of one as transparently as possible.
Your profile is completed by your eerily good organizational skills, your reliable and independent way of working, and a lively initiative.