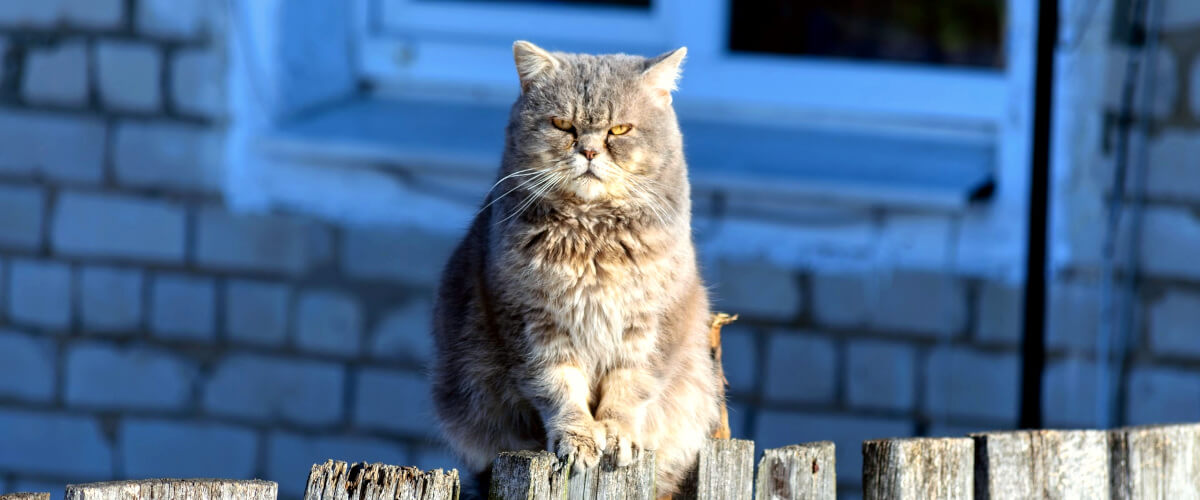 PHARMACEUTICAL COMMERCIAL ALLROUNDER (M/F/X) – HEIDENHEIM A. D. BRENZ
You don't like morning people. You do like morning people? And (maybe) mornings? And people?
If you easily approach them even on your grumpy days, you might be the right fit.
Location: Heidenheim an der Brenz (Germany) | Starting: at the next possible date
---
OKAY, YOU DON'T HAVE TO LIKE EVERY MORNING:
But with your outgoing nature, it's easy for you to approach our (potential) customers, suppliers and partners even on grumpy days.
You may not yet have nine lives in the pharmaceutical commercial sector behind you, but you have tried your paws at enough different tasks over the course of your career to discover that a little variety is exactly your thing – and you can well imagine delving deeper into the pharmaceutical and medical devices industry?
With us, you have the opportunity to do that – and to use all your talents in a wide range of topics. We don't just rely on one specially bred skill, but above all on the mix that makes you as a person.
OUR (AND YOUR NEW) TERRITORY:
Best people provide excellent solutions for our customers – that's what we believe!
THE FORCE aims to encourage work in a flexible surrounding, as a diverse group when it comes to gender, nationality, religion, culture and ways of working. This unique culture is aimed to integrate employees and partners seamlessly into one organization.
Equally this organization shall adapt easily to customers organizations. Our unique way of operation will release "THE FORCE" to solve customer problems in a fast, effective and efficient manner.
THE FORCE aims to become the benchmark company when it comes to building on the best of the digital world combined with state-of the-art leadership. People are and will be at the center of our attention and the most valuable we have: "People are our strength." They make us THE FORCE.
THE BEST PREREQUISITES FOR YOUR CATWALK:
Whether you've been marching through all the stages from purchasing to sales with seven-league boots on or you're still working your way through your territories, you bring experience in a variety of commercial areas in the pharmaceutical or medical devices industry.
You convince us and our customers with your approachable manner, and your profound knowledge of both German and English means the cat's never got your tongue in either language. At the same time, you prefer a clear communication to treating someone with velvet paws when the situation requires it.
You believe handling numbers is just as much the cat's meow as working with people.
It doesn't make your fur stand on end when the team needs your help with tasks that aren't directly connected to your position.
YOUR DAILY PREY MAY INCLUDE:
You are already sharpening your claws when it comes to supply chain management and are purposefully jumping at all optimization opportunities.
Tackling topics in marketing and sales for different companies and always new target groups awakens your hunting instinct.
You don't see acquiring and supporting customers in an international environment as entering the lion's den, and you are a cool cat in contract and price negotiations, as well.
You work on a wide spectrum of tasks – or take on responsibility for sub-areas, depending on your hunting range and your development.
YOU CAN PROWL TO THE BEAT OF YOUR OWN DRUM:
No matter if house cat with a fondness for the dawn or nocturnal stray: you are flexible in the arrangement of your working hours, your location, and your work itself. In addition, we count on your opinion, so you are invited to let your ideas about your own and our goals out of the bag.
But above all, all cats are not grey for us at any time of the day: we are interested in you as a person and focus specifically on your special talents.
YOUR CONTACT PERSONS:
You don't want to buy a cat in a poke and prefer to find out right away if you feel comfortable in our pack – or if we would fight like cats and dogs after all? Directly contact
Christian Stenske | christian.stenske@the-force.org or
Tanja Reischl | tanja.reischl@the-force.org
THE FORCE CT GmbH | In den Seewiesen 26/1 | 89520 Heidenheim an der Brenz | Germany | www.the-force.org