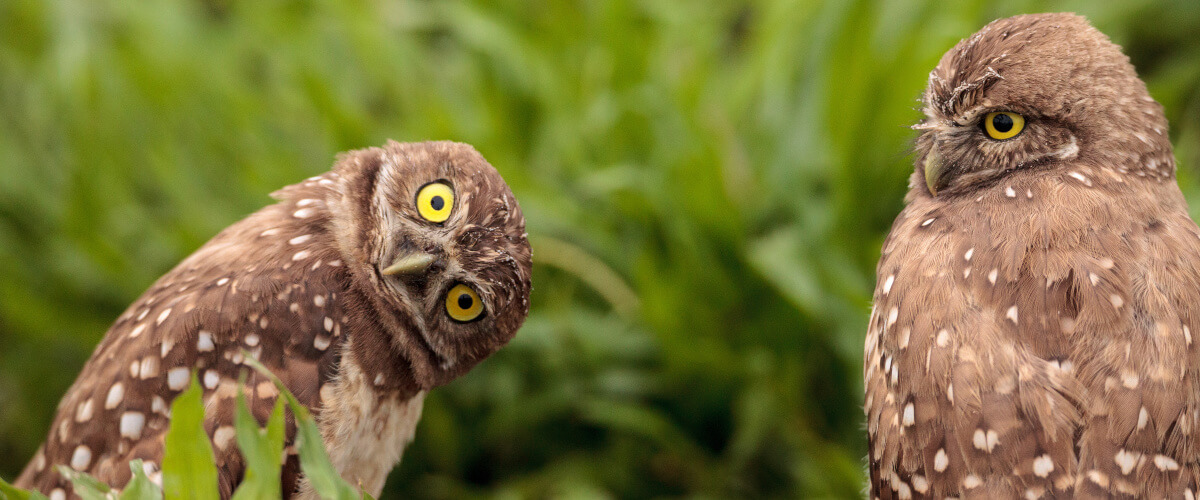 QP / QUALIFIED PERSON (M/F/X) IN THE PHARMACEUTICAL INDUSTRY – GERMANY
Tired of being a solitary bird? Join our team and share your wisdom!
Location: Germany | Starting: at the next possible date
---
YOUR NEW NEST
Best people provide excellent solutions for our customers – that's what we believe!
THE FORCE aims to encourage work in a flexible surrounding, as a diverse group when it comes to gender, nationality, religion, culture and ways of working. This unique culture is aimed to integrate employees and partners seamlessly into one organization.
Equally this organization shall adapt easily to customers organizations. Our unique way of operation will release "THE FORCE" to solve customer problems in a fast, effective and efficient manner.
THE FORCE aims to become the benchmark company when it comes to building on the best of the digital world combined with state-of the-art leadership. People are and will be at the center of our attention and the most valuable we have: "People are our strength." They make us THE FORCE.
THE FEATHERS IN YOUR CAP:
Successfully completed studies in pharmacy
Qualification as a Qualified Person according to § 15 AMG and recognition as a Qualified Person by a state authority
Professional experience in the pharmaceutical industry in the production or testing of pharmaceuticals
Ideally experience as a responsible person in the field of narcotics
WE DON'T EXPECT YOU TO BE AS WISE AS AN OWL, BUT YOUR WISDOM INCLUDES:
Strong analytical thinking and problem-solving skills
You don't get your feathers ruffled when it comes to taking on tasks that aren't directly related to your position because your team needs your help.
Your fluency in both English and German allow you to chirp away and successfully communicate with the team.
YOU SWOOP DOWN ON YOUR QP DUTIES FOR US AND OUR CUSTOMERS IN A NOSEDIVE:
You perform the responsibility of a Qualified Person (QP) in accordance with §14 of the German Medicines Act (AMG).
You monitor EU GMP status as well as manufacturing and testing of medicinal products – all with an eagle's eye on the respective guidelines such as the marketing authorization, the AMG, AMWHV, and the EU GMP Guidelines.
With your keen vision, you take care of market releases of batches before they're placed on the market, maintenance of the ongoing release register and annual preparation of PQRs.
You handle the tasks of the responsible person for narcotics.
You dig your talons into the approval of qualification and validation measures.
You carry out internal and external audits with vigilance.
You act as a contact person for authorities and customers.
Your advice and support in all pharmaceutical and drug law related issues gives wing to your colleagues and customers.
NO MATTER IF EARLY BIRD OR NIGHT OWL:
You are flexible in your working hours, your location, and your work itself. You will also have a big say in what exactly you and we are aiming for. But above all, we are interested in you as a person and focus on your specific talents.
We are looking for that certain something – and will give it to you in return. Odd bird, crazy goose, or wise owl? We welcome birds of all feathers!
YOUR CONTACT PERSONS:
All of this sounds as you could take to it like a duck to water? Contact us to find out if we can flock together:
Christian Stenske | christian.stenske@the-force.org or
Tanja Reischl | tanja.reischl@the-force.org
THE FORCE CT GmbH | In den Seewiesen 26/1 | 89520 Heidenheim an der Brenz | Germany www.the-force.org