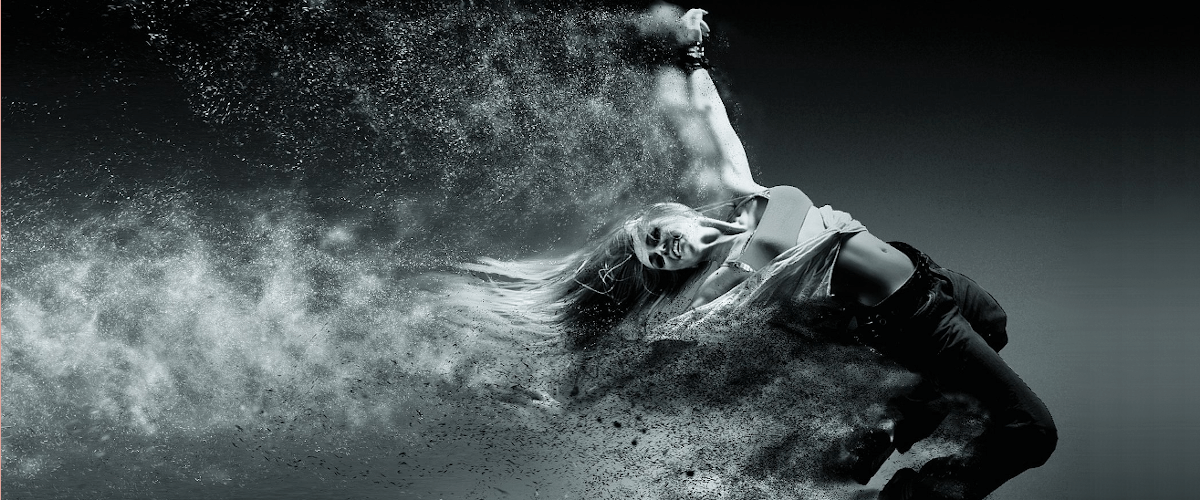 QP / QUALIFIED PERSON (M/F/X) IN THE PHARMACEUTICAL INDUSTRY – GERMANY
We are always looking for talents who want to work with us. Send your application directly to the contact person below.
---
WHO WE ARE
Best people provide excellent solutions for our customers – that's what we believe!
THE FORCE aims to encourage work in a flexible surrounding, as a diverse group when it comes to sex, nationality, religion, culture and ways of working. This unique culture is aimed to integrate employees and partners seamlessly into one organization.
Equally this organization shall adapt easily to customers organizations. Our unique way of operation will release "THE FORCE" to solve customer problems in a fast, effective and efficient manner.
THE FORCE aims to become the benchmark company, when it comes to building on the best of the digital world combined with state-of the-art leadership. People are and will be at the center of our attention and the most valuable we have: "People are our strength." They make us THE FORCE.
WHAT WE'RE LOOKING FOR
We are looking for a QP / Qualified Person (m/f/x) in the pharmaceutical industry.
YOUR TASKS FOR OUR COMPANY AND OUR CUSTOMERS
You perform the responsibility of a Qualified Person (QP) in accordance with §14 of the German Medicines Act (AMG).
You monitor EU GMP status as well as manufacturing and testing of medicinal products in accordance with the marketing authorization, the AMG, AMWHV and the EU GMP Guidelines.
You take care of market releases of batches before they are placed on the market, maintenance of the ongoing release register and annual preparation of PQRs.
You take on the approval of qualification and validation measures.
You carry out internal and external audits.
You act as a contact person for authorities and customers.
You advise and support for your colleagues and customers in all pharmaceutical and drug law-related issues.
YOUR PROFILE
Successfully completed studies in pharmacy
Expertise in accordance with §15 AMG and recognition as a Qualified Person (QP) by a state authority
Professional experience in the pharmaceutical industry in the production or testing of pharmaceuticals
Strong analytical thinking and problem-solving skills
You don't let yourself be intimidated by tasks that are not directly related to your position when the team needs your support.
Your proficiency in both English and German are the cornerstones for effective communication in our team.
WHAT WE OFFER
You are flexible in organizing your working hours, your location, and your work itself. You will also have a big say in what exactly you and we are aiming for. But above all, we are interested in you as a person and focus on your specific talents.
We are looking for that certain something – and will give it to you in return.